Wear your denim with pride! Levi's just dropped their 2018 pride collection. If that wasn't awesome enough, there's a great big pot of gold at the end of this rainbow with 100% of the proceeds from sales being donated to charities that benefit the LGBTI community.
This is truly a company putting their money where their mouth is!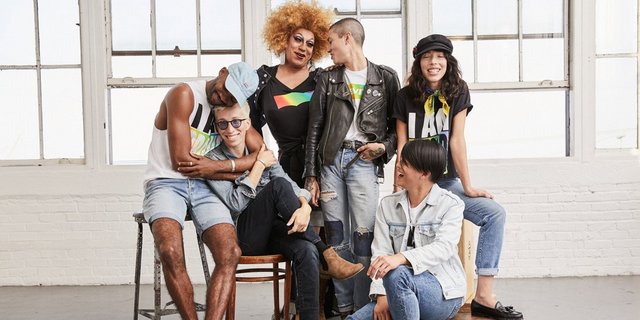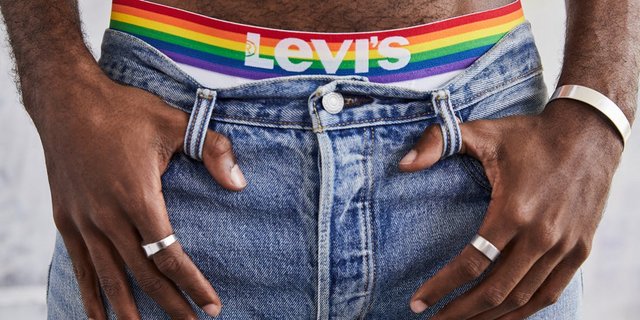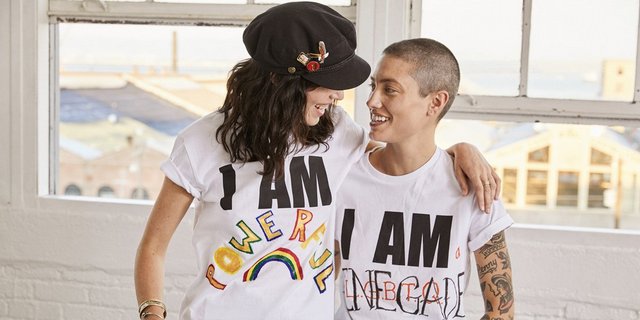 Levi's has a long history of supporting the LGBTI community, previously they have released a number of Pride Collections and collaborations over the years, but this one comes with a sweeter taste following Australia's defining moment last year where we finally made same-sex marriage a reality.
The Levi's 2018 Pride Collection celebrates inclusivity, acceptance, diversity, and love through a series of unisex pieces that will definitely have you wearing them with pride!
Here's a few couple of our favourites.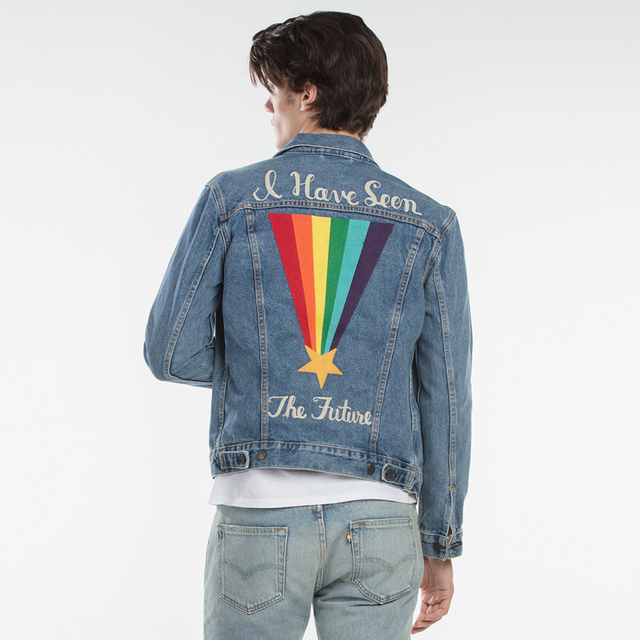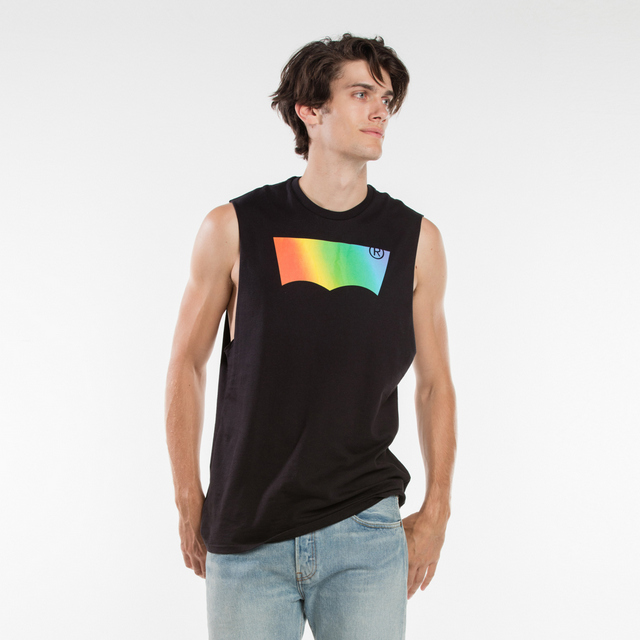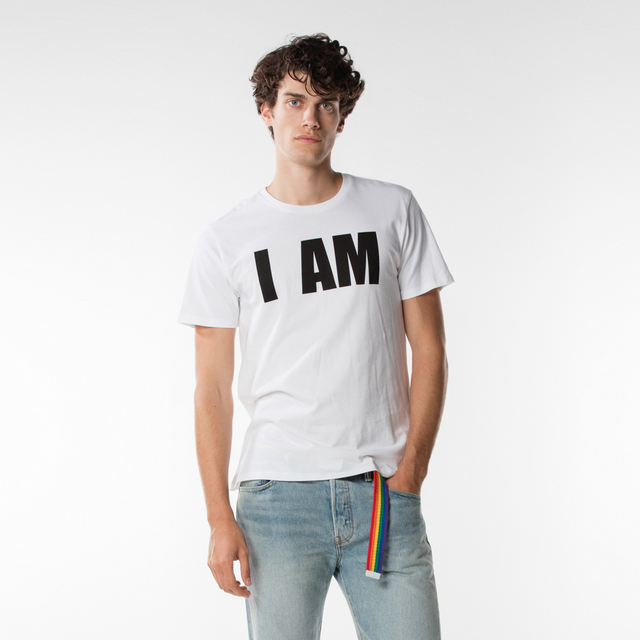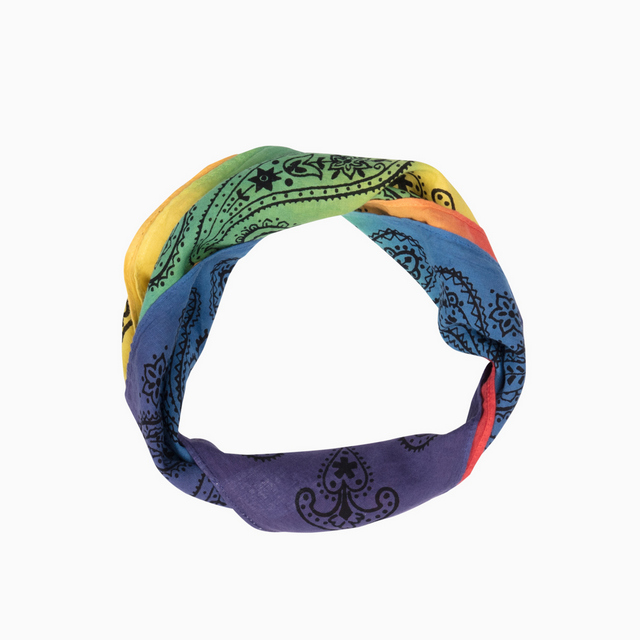 Like what you see? Check out the full range by clicking HERE!
We think it's so great that Levi's is reflecting their morals and values through their products. More companies should do the same! They'd make some great threads for this year's Sydney Gay and Lesbian Mardi Gras!
So will you be buying any?