Quarantine has people doing all kinds of crazy things such as baking banana bread and balancing things on their hard-ons. Yes, you read that right, there's a new viral trend hitting the internet.
The #ShampooChallenge has nothing to do with washing your new DIY haircut. The challenge sees guys balancing shampoo bottles (or in some cases, lotions) on their disco sticks. In a time plagued with absolutely stupid dance challenges on TikTok, why should we even question it?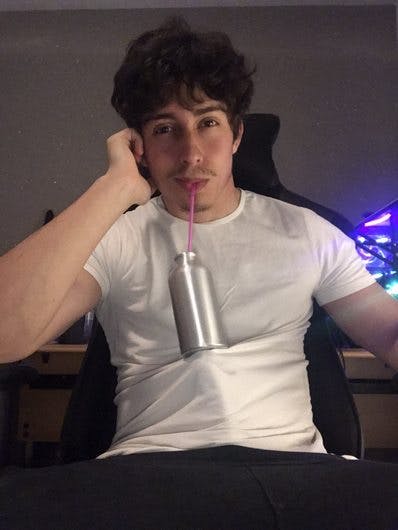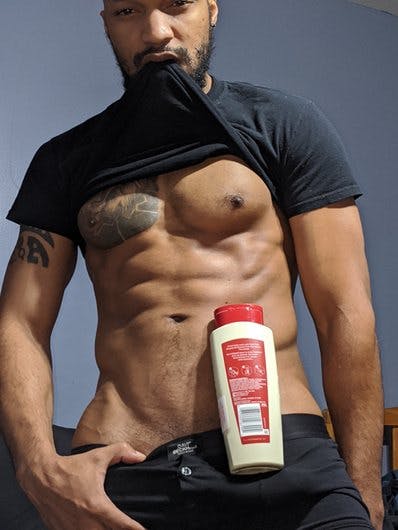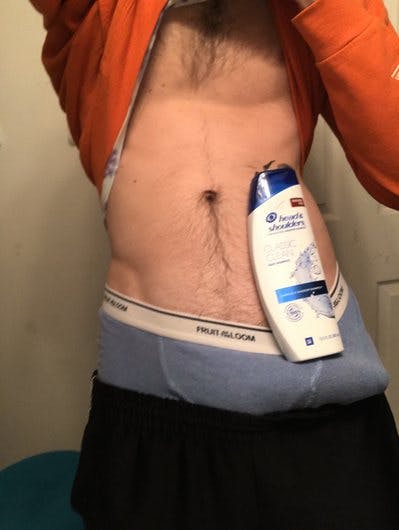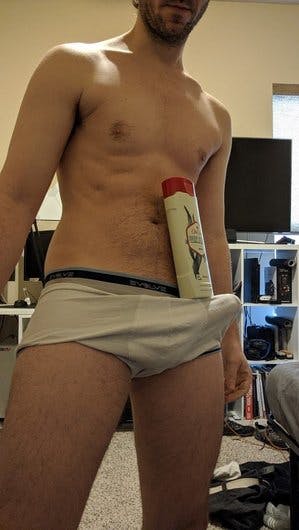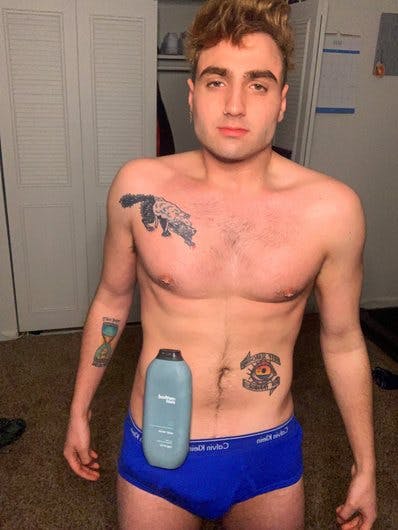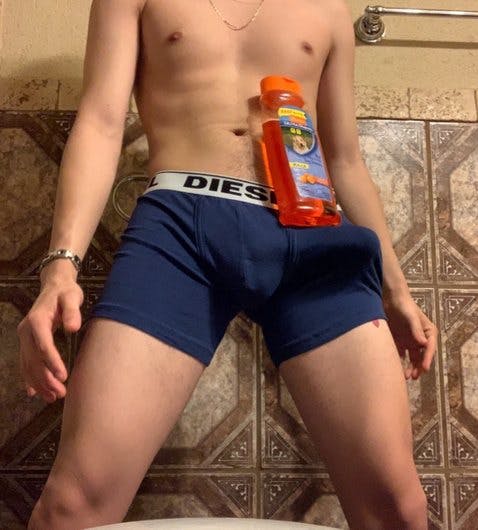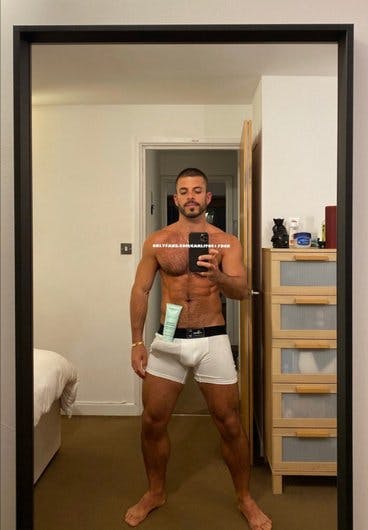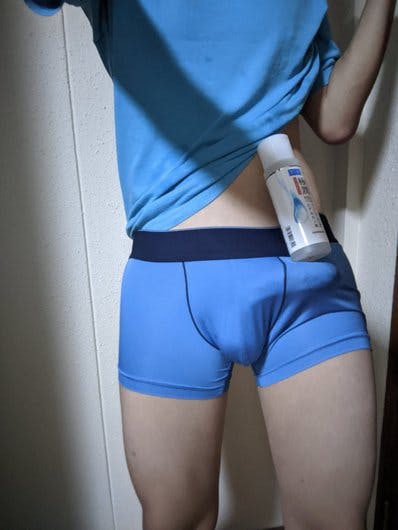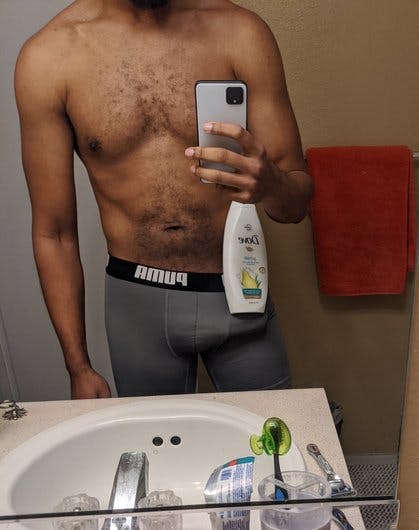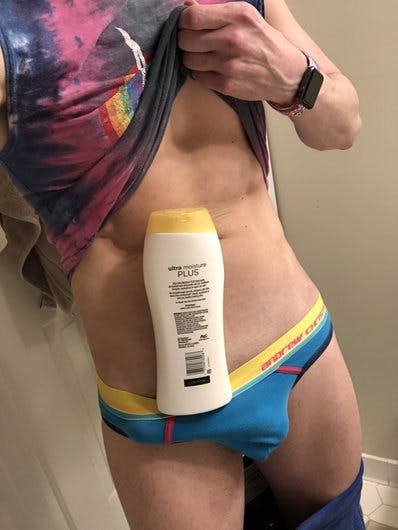 Now if you really want a perve, here's a few NSFW examples
Click HERE! And HERE! And Lastly HERE!
If quarantine really has you bored, check on the #shampoochallenge on Twitter. You'll have endless hours of fun!
So who's up for a challenge?