For over 18 years, Fluffy has been a crucial part of Brisbane's queer nightlife. Renowned for flaunting Brisbane's biggest and best party within a queer-friendly environment while providing a platform showcasing some of the best performers from around Australia and across the globe.
Last year saw Fluffy hold the very first Fluffy Starlet competition that saw 16 queens and two kings battle it out for the crown to be Brisbane's next drag superstar. The competition was tight and was a true celebration of the incredible talent that southeast Queensland's drag scene has to offer. But there could only be one winner, and that was local newcomer, The Slaying Mantis.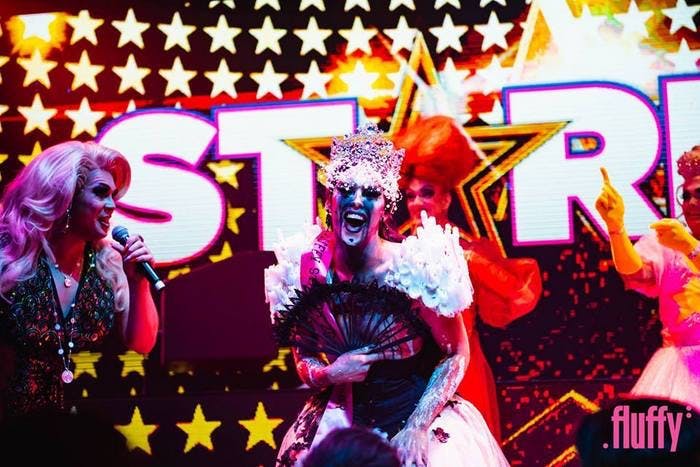 Now a year later, it's time to do it all again with Fluffy Starlet 2 'Search For The Next Drag Superstar.' It's safe to say last year was a taste, with this year's competition expected to reach new heights. Open to all forms of drag performers, if you think you've got what it takes to slay the stage, you better enter because slots are filling up fast.
This year's winner will not only be crowned Fluffy Starlet for 2020 but will also win a trip to LA to check out the mother of all conventions, Drag Con. With more prices to be announced, you better get ready slay the stage or sashay away.
If you think you have the X-Factor and the 'star quality' to become the next Fluffy Starlet, stop what you're doing and enter your details HERE!
Get ready to bring it!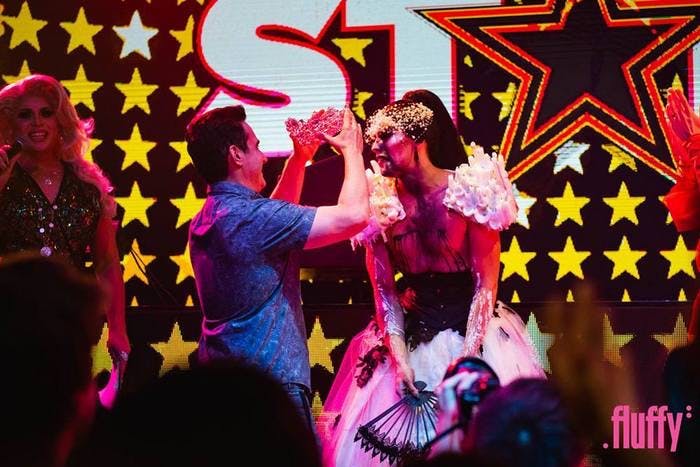 STARLET DATES
Starlet Heat 1 Sunday 15th March 2020
Starlet Heat 2 Sunday 22nd March 2020
Starlet Heat 3 Sunday 29th March 2020
Starlet Elimination 1 Sunday 5th April 2020
Starlet Elimination 2 Sunday 12th April 2020
Starlet Semi-Finals Sunday 19th April 2020
STARLET FINALS – Sunday 26th April 2020
GRAND PRIZE
Return flights to LA
VIP ticket to DRAG CON
5 nights accommodation in LA
$1000 spending money
More prizes to be announced…
RUNNER UP PRIZE
Return flights to Melbourne for Drag Expo
Two tickets to Drag Expo
2 nights accommodation in Melbourne
More prizes to be announced

GoHakka Events:
23rd of February: Drag Brunch | Broadway Edition (Cloudland)
8th of March: Big Gay Day After Party 2020 (Family Night Club)
15th of March - 26th of April: Fluffy Starlet 2 'Search For The Next Drag Superstar'
26th of April: Drag Race UK Tour - Brisbane (Cloudland)