I'm absolutely addicted to Ryan Murphy's Pose. The portrayal of the fierce and fabulous ballroom culture of the 80s and 90s is superb. Not to mention the storylines, especially throughout season 2 has had me on the edge of my seat. If you haven't been tuning in, you're missing out on some seriously captivating television.
While the House of Abundance tear it up on the runway each week, have you ever wondered what would happen if the basics among us tried to do the same? Well the masterminds behind HBO's comedy A Black Lady Sketch Show has done precisely that with hilarious results.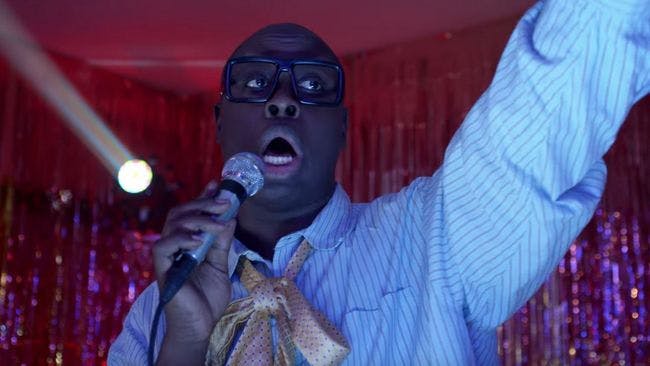 RuPaul's Drag Race season 8 winner, Bob the Drag Queen goes full Pray Tell emcee, and the realness gets a little too real as he barks out categories ranging from "clinical depression" to "awkward in the body" while basics strut their stuff. And the relatability of it all is scary yet somewhat humorous.
I don't know about you, but this is a ball where I can definitely score a trophy.
But for those not so basic, Queensland first Vogue Ball is nearly here. If you believe you can collect your 10's, snatch a trophy and claim the grand prize, be sure to hit up The Alexander Ball on October 19.
Full details click HERE!