It's time to get a refresh on the rules for surviving a slasher flick because it seems Ryan Murphy's ninth season of American Horror Story will be called 'AHS 1984' and will pay homage to that era of slasher movies.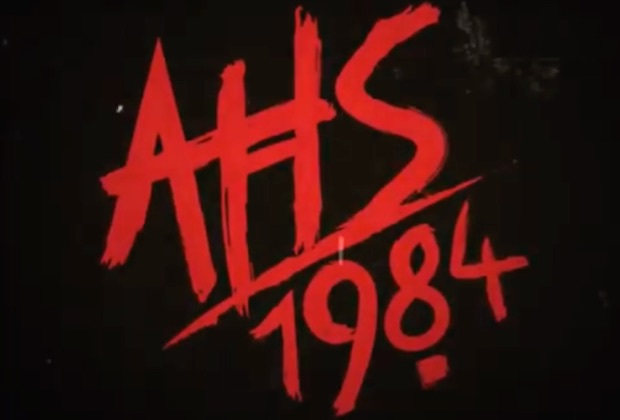 Ryan Murphy dropped the title for the upcoming season with a suspenseful clip showing a teenage girl being pursued a Jason-like guy wielding a knife. It must be noted that in 1984 classics such as A Nightmare on Elm Street and Children of the Corn were released, while Friday the 13th: Final Chapter also hit the cinemas. And let's not forget Silent Night, Deadly Night that featured a killer Santa Claus was also released that year.
There's no denying that Murphy has previously paid tribute to the slasher genre in past seasons, but a whole season dedicated to it means we'll definitely be in for a treat. However, I'm personally surprised, that Murphy would reveal the theme so obviously and so soon.
My thoughts are there's more than meets the eyes with 1984. We mustn't forget that's also the name of George Orwell's dystopian classic of the same name. I can't help wonder if he might blend aspects of that into the series as part of a twist. May the speculating begin!
With marketing for the upcoming season has only just begun, it's a guarantee over the coming weeks that we'll be gifted with trailer after trailer providing little teases of what to expect. In the meantime enjoy the first one titled 'The Woods'
Are you excited for season 9?