Get ready to return back to the dystopian world of Panem, because Suzanne Collins is penning a prequel to The Hunger Games trilogy.
However, don't expect to hear about Katniss Everdeen and co, as the book is set 64 years before Everdeen sparked a revolution that eventually overthrew the ruling regime, this story will reportedly start at the tenth child-fighting championship.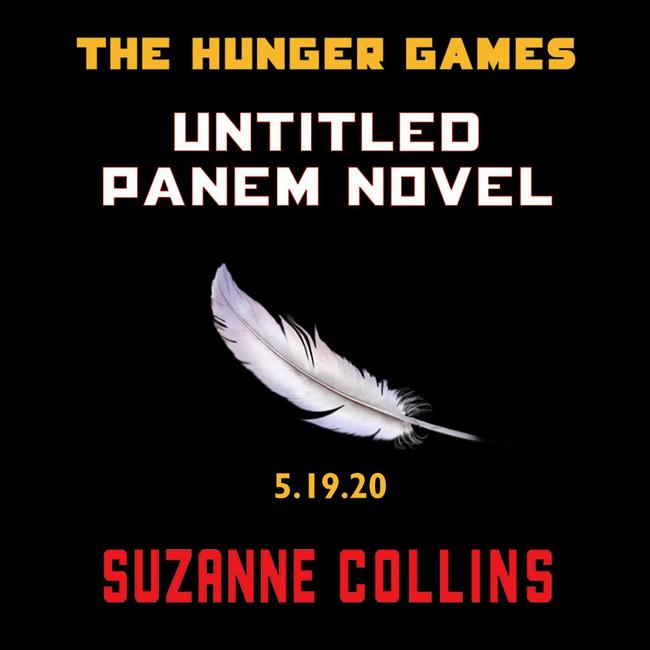 Publishing house Scholastic revealed the news that the best selling author was writing what is currently known as the Untitled Panem Novel, while Collins has hinted that the new story will serve as an allegory for the impact of climate change and existential risks the human race faces.
"With this book, I wanted to explore the state of nature, who we are, and what we perceive is required for our survival," The author explained in a statement.
"The reconstruction period ten years after the war, commonly referred to as the Dark Days—as the country of Panem struggles back to its feet—provides fertile ground for characters to grapple with these questions and thereby define their views of humanity."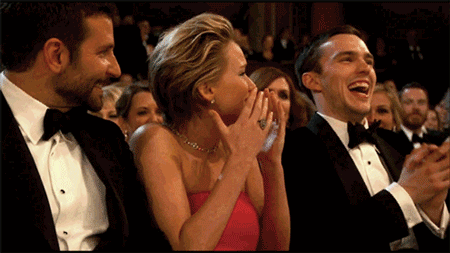 And it seems we have less than a year to wait as the novel is expected to be released on May 19, 2020. If that wasn't exciting enough, film studio Lionsgate, which looked after the movie franchise is also interested in adapting the novel.
"As the proud home of the Hunger Games movies, we can hardly wait for Suzanne's next book to be published," Liongate chairman, Joe Drake tells The Associated Press, "We've been communicating with her during the writing process and we look forward to continuing to work closely with her on the movie."
I just hope they don't make the same mistake as they did with Mockingjay needlessly spreading it out over two lengthy drawn-out films.
Are you keen for a prequel book and new film?