Can you believe it's been nearly two years since we have been treated with a new episode of Rick and Morty? Well, the good news is we've finally got a trailer featuring new footage and a release date.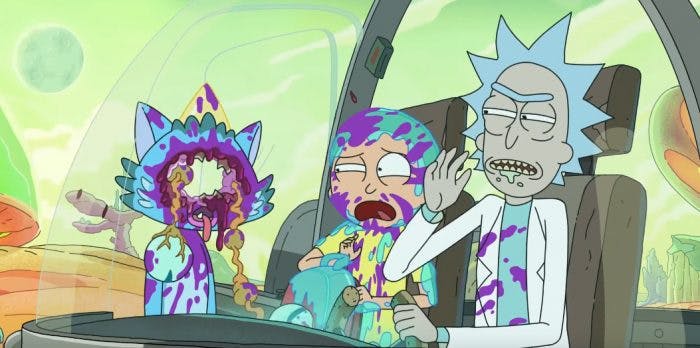 Back in May of 2018, it was announced that the series had been renewed with Adult Swim ordering 70 new episodes of the show. Now the first ten of those episodes will make up Season Four and will premiere on November 10.
It looks like creators Justin Roiland and Dan Harmon have already started work on Season Five, so hopefully that means we won't have to wait several years between future seasons. But enough of all the words, check out the just-released trailer. The iconic duo is back with a few familiar faces, including Mr. Poopybutthole!
The first five episodes of Season Four will premiere November 10, with the rest of the season expected to drop January 2020.
I don't know about you, but I so can't wait for the return of Rick and Morty!
GoHakka Events:
13th of October: POP TARTS Ft Tina Bikki, Henny Spaghetti + Stefani Stefani
19th of October: The Alexander Ball | Category Of Ages
27th of October: Halloween Ball 2019 (Fluffy)
Check out more exciting events happening throughout Brisbane by clicking HERE!