Despite Holly Marie Combs' protests, the Charmed reboot is going ahead and casting for the power of three has been announced.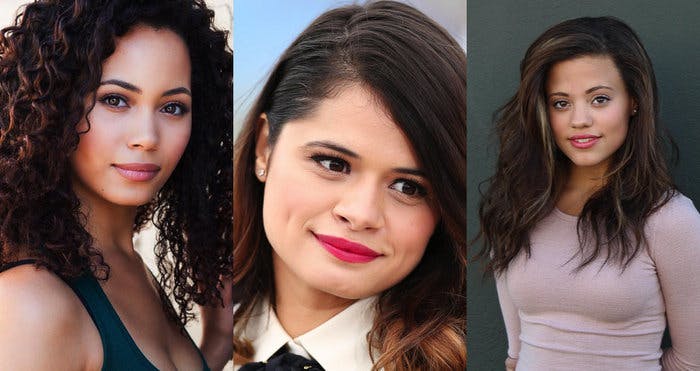 Back in January CW announced that the 90's hit series would be getting a reboot with a feminist edge. The new series would see the main characters not only fighting demons but tearing down the patriarchy as well.
Finally, we get our first look at the three sisters that will be casting a spell over our TV screens.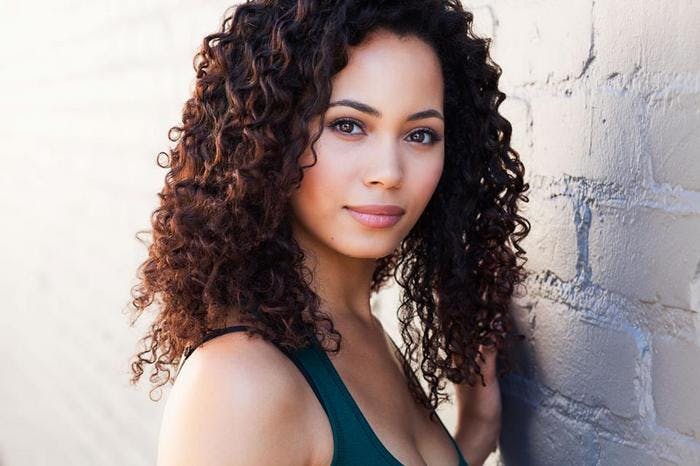 Into The Badlands' Madeleine Mantock will be playing Macy Pruitt. She's not only the eldest sister but she's "practical" and a "brilliant geneticist" who will lead her younger sisters as they deal with their newfound magical powers.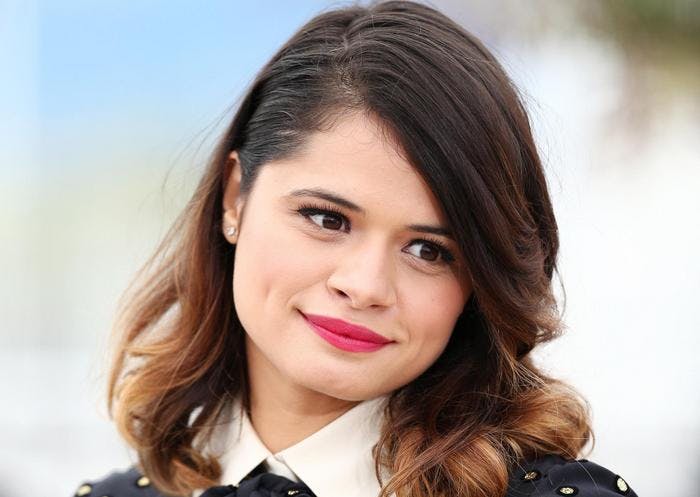 Taking the role of the middle sibling of Mel Pruitt is Melonie Diaz. A fierce feminist and openly gay, she is one girl not to be messed around and it looks like the series will also have an onscreen love interest as well! Mel Pruitt will also be seen later this year in the new addition to The Purge franchise, The First Purge.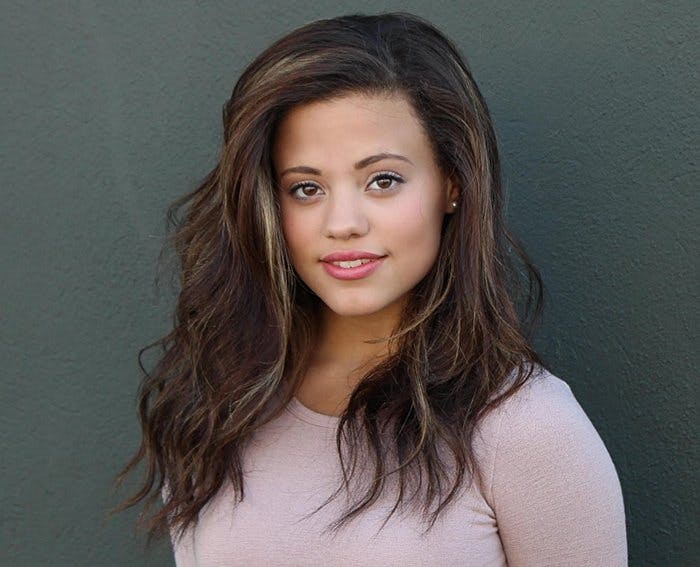 Finally, the youngest sister Madison Pruitt will be portrayed by Disney's Descendants Sarah Jeffery. Madison is a college freshman and aspiring sorority girl who finds her newfound witchery an inconvenience at the best of times.
So there we have it, Macy, Mel and Madison. Gotta love the diversity and representation we'll be seeing onscreen. While we may not know where they stand in the Charmed universe compared to the Halliwell Sisters, there's no doubt these girls have an identity of their own and will make for some exciting viewing.
In regards to the male leads, CW has said that Rupert Evans from Hellboy will be taking the role of a charming professor who also works as their advisor aka Whitelighter. Ser'Darius Blain has been cast as Macy's documentary filmmaker boyfriend, Gavin.
We're still waiting as to who will be starring in the roles of Mel's girlfriend and Madison's "sensitive loner" ex-beau Brian, but we're sure CW will deliver on those goods pretty soon.
Are you ready to be Charmed all over again?