We can't get enough of Kim Petras. The 26-year-old has definitely been making a name for herself as of late, and we were totally devastated we missed seeing her this year when she visited Australia. So if you're like me and suffered a little case of FOMO missing out as well, you'd be happy to hear she has released a new song in the form of a breakup anthem.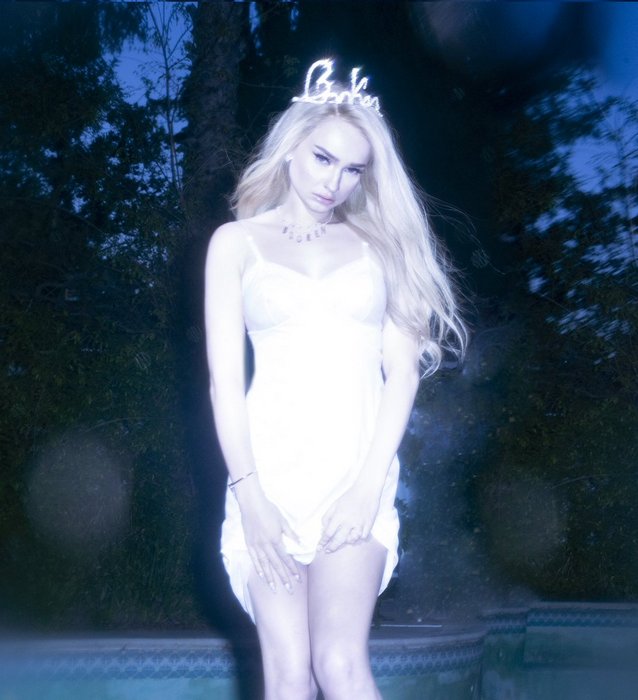 Titled 'Broken,' I'm not sure whether it's a one-off single or a taste of what to expect from her highly anticipated sophomore album, either way, we've instantly fallen in love with the track.
'Broken' introduces fans to a new sound direction Petras is taking, and we're totally vibing it. While the track still has her signature pop melodies permeating through the song, the singer has thrown in some hip-hop and R&B influences and for good measure add some trap beats to really get you going.
Check out the lyric video for 'Broken' below.
What are your thoughts?
Comment below!