Everyone is finding their own ways to deal with quarantine and that includes the men of Disney as well.
From working out in their underwear to DIY hair dyes and buzz cuts to baking banana bread and launching an OnlyFans, artist Tommy Taylor has captured it all in his latest series depicting the leading men of Disney dealing with quarantine. The results are freakin' hot and a little on the naughty side!
I'd say NSFW but who's working at the moment.
Have a peep at the fantastic and slightly arousing illustrations below.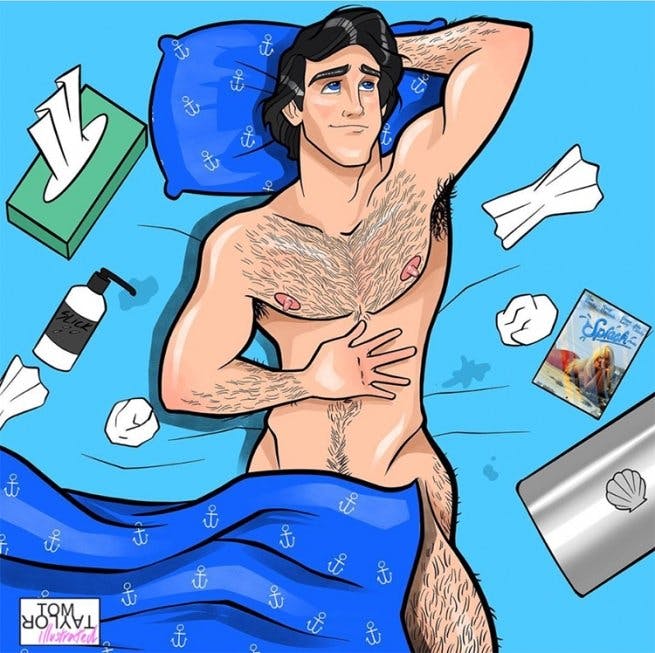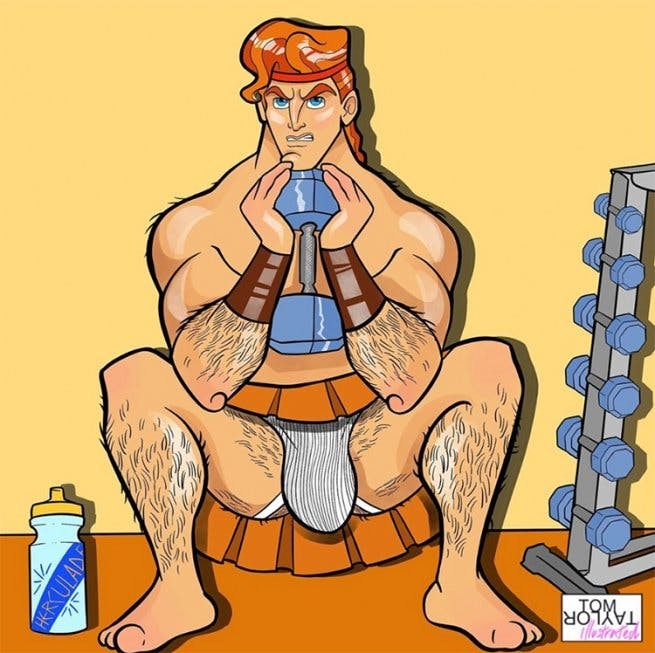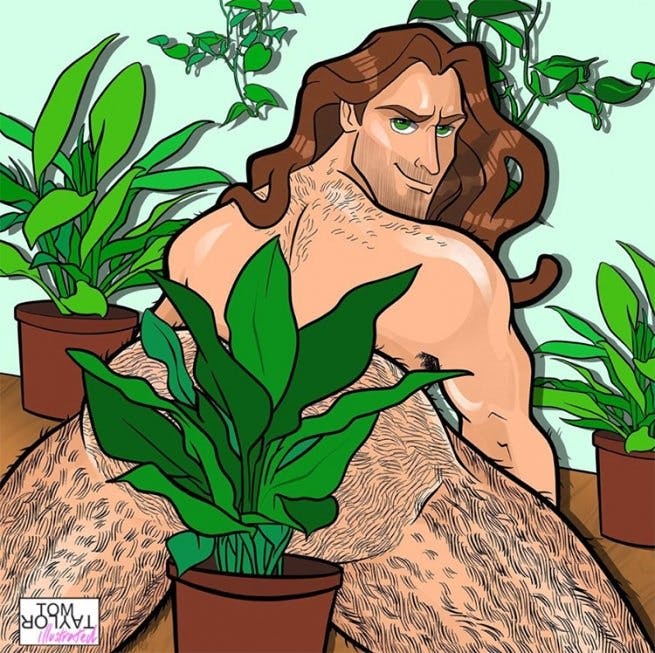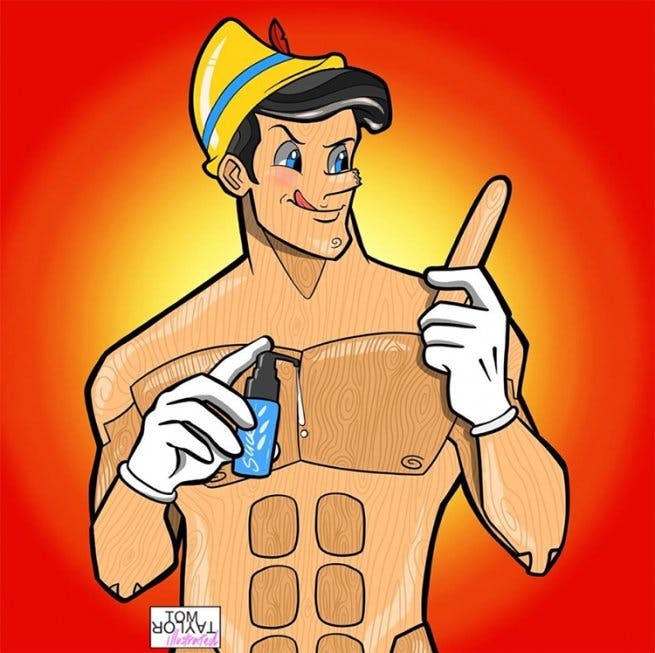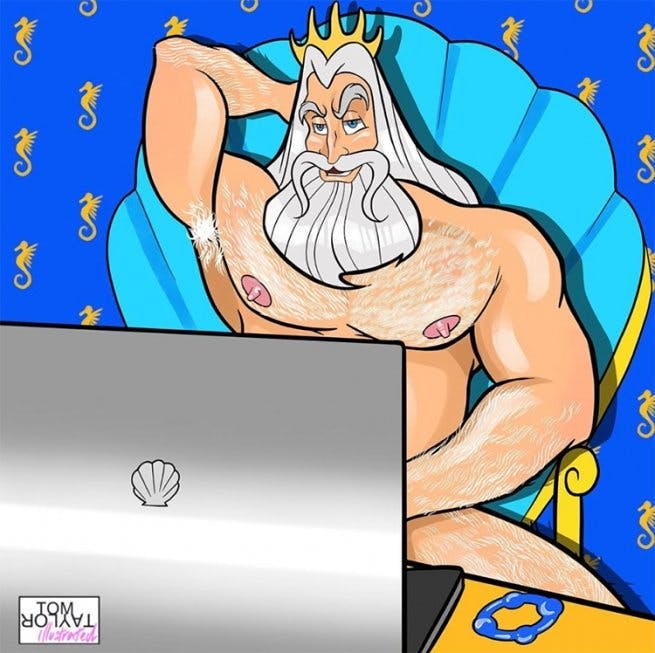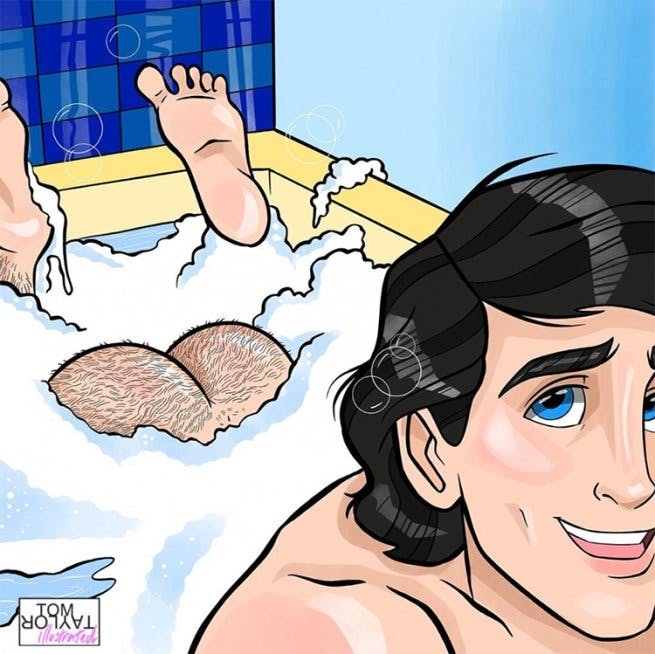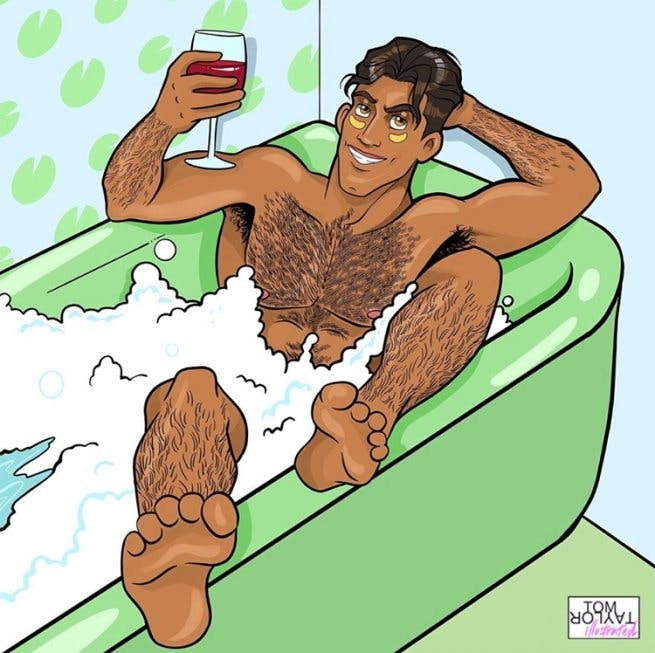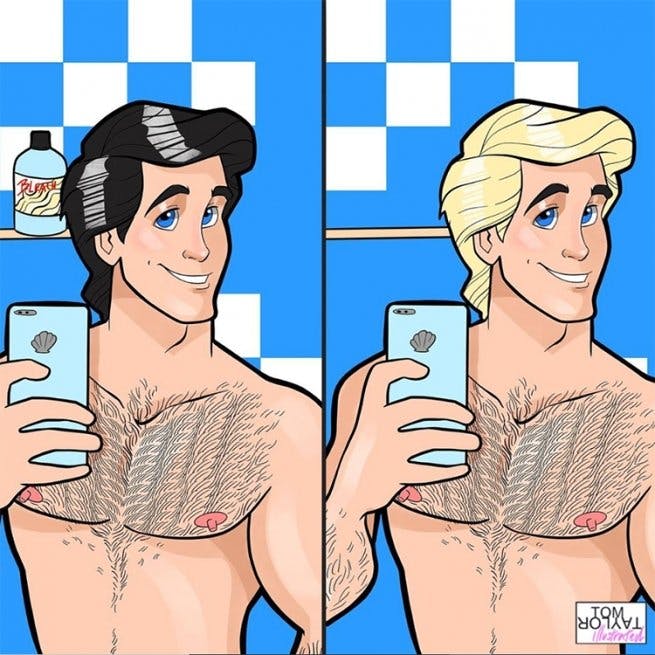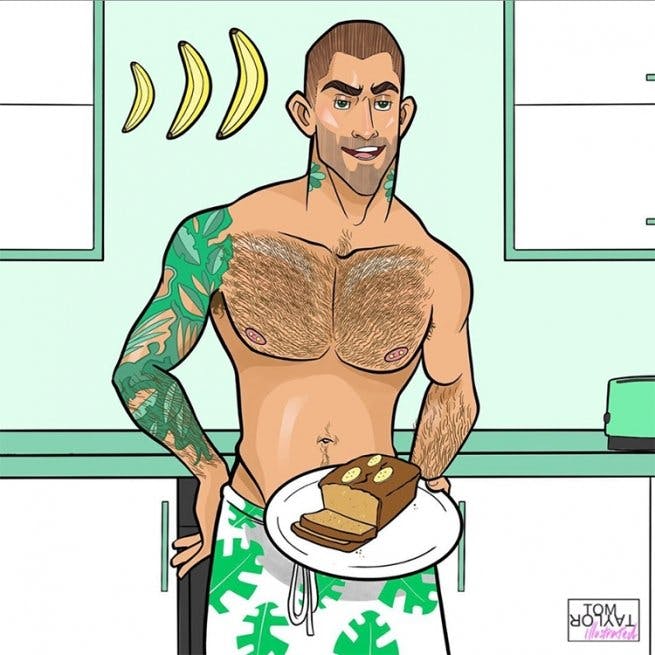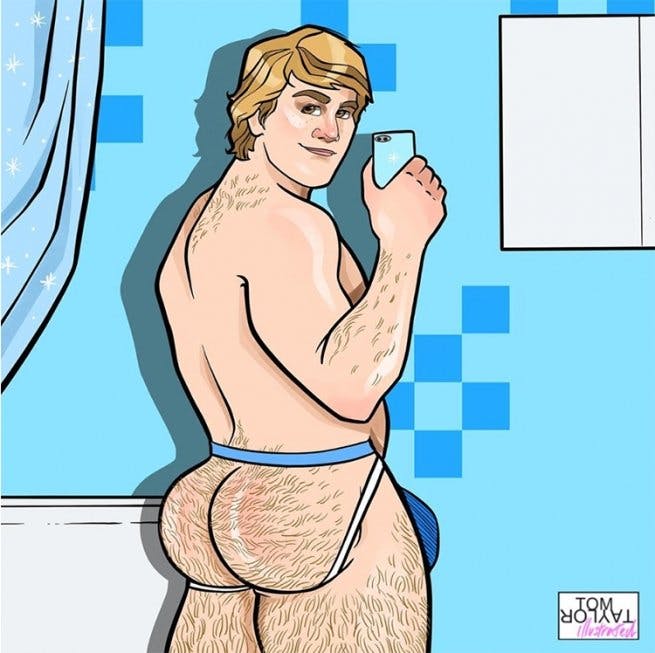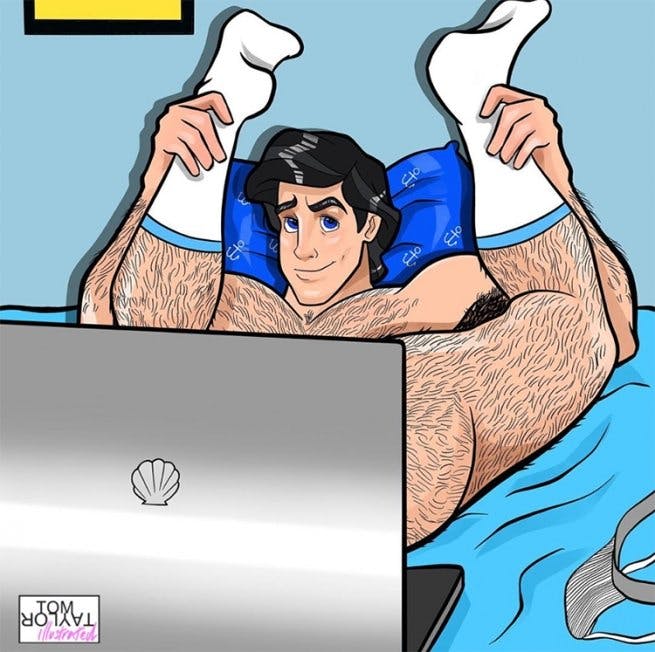 And now here' the buzz cuts. Meow!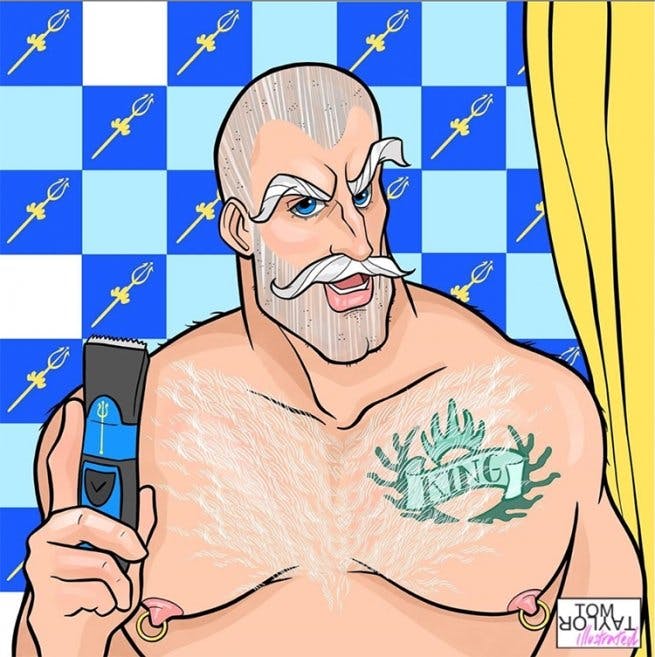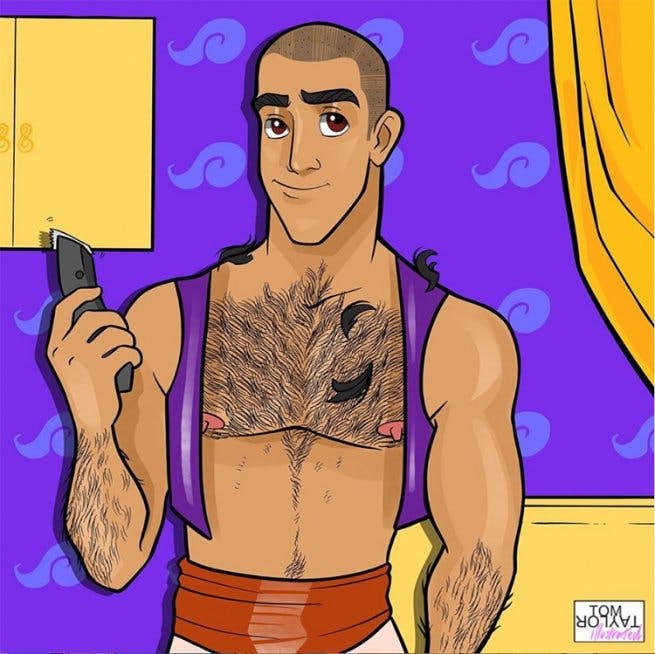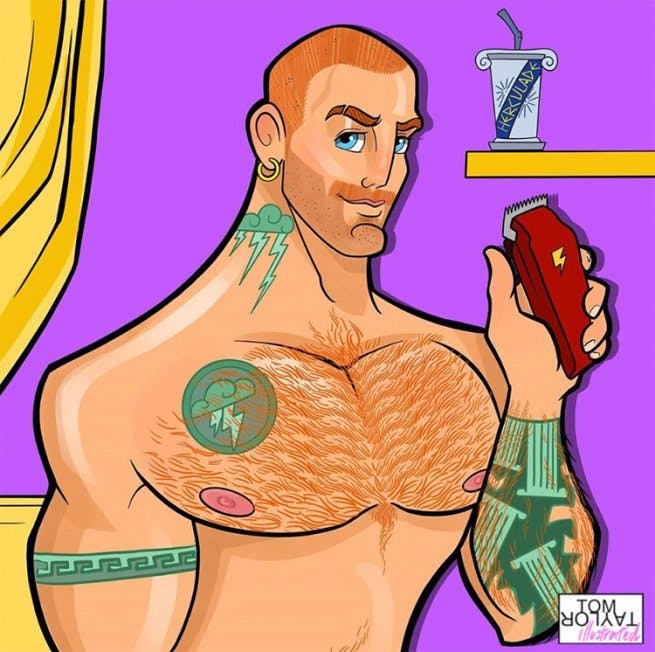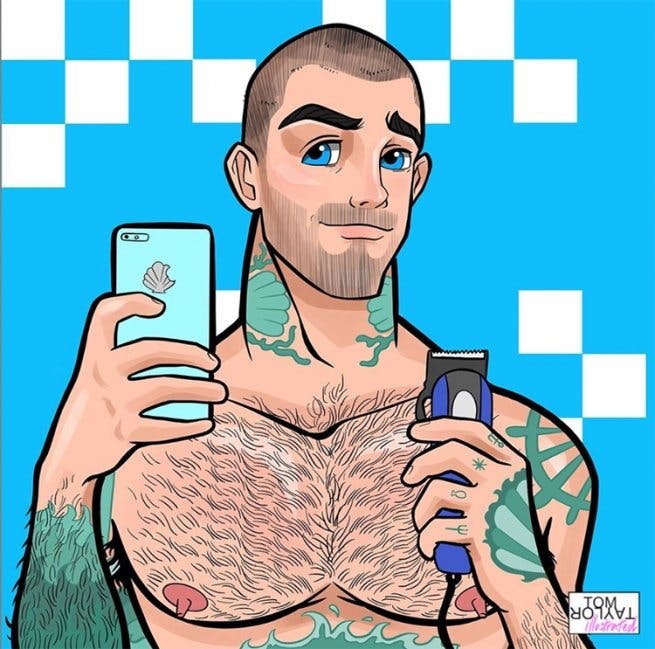 Something makes us think Walt would be turning in his grave right now. lol
Check out more of Tommy Taylor's amazing working by clicking over to his Instagram!