It's not like we needed any more reasons to love Tom Holland. But, but he's gone and given us another one anyway. The 23-year-old is the latest to call out for more diversity in the Marvel Cinematic Universe.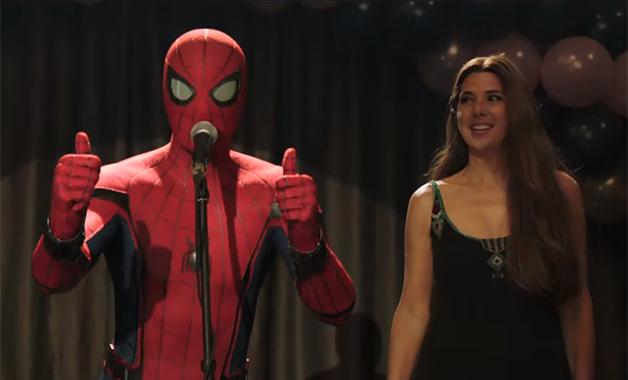 The British actor, who is currently playing Peter Parker (Spider-Man) in the MCU was questioned whether there would be an LGBTIQ+ superhero added to the highly acclaimed cinematic franchise in future, to which he said, "Yeah, of course."
"I can't talk about the future of the character because honestly I don't know and it's out of my hands." he told Sunday Times Culture magazine, "But I do know a lot about the future of Marvel, and they are going to be representing lots of different people in the next few years."
The actor went even further, adding, "The world isn't as simple as a straight white guy. It doesn't end there, and these films need to represent more than one type of person."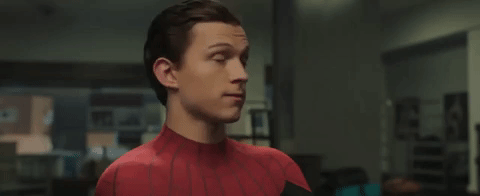 Earlier this year, Marvel executive vice-president Victoria Alonso confirmed that future films in the MCU would start becoming more diverse and in the process set a standard for diversity.
"We're just determined to have it be how we do it," she explained, "And if we do it, maybe somebody else will do it. I encourage every studio, every indie production company, every filmmaker out there to make an effort."
While the casting director for the MCU Sarah Halley had the following to say, "You're gonna see even more new faces — and faces from all different background, all ages, all ethnicities, LGBTQ, people who are differently abled."
"It's a priority to have authenticity, to increase representation, to give greater representation to actors who have not traditionally been represented in mainstream movies on the big screen."
There has been speculation that the upcoming 2020 film, The Eternals might introduce the first gay superhero to the MCU. However, there has been no concrete confirmation as to whether this will be the case. Anyone familiar with Marvel's vast catalogue of characters knows there are plenty to choose from.
Judging from Tom Holland's latest words, the work behind introducing the first LGBTIQ+ superhero into the franchise is already set in motion. So really it's just a matter of time.
In the meantime you can catch Holland's latest outing as the web slinger in Spider-Man: Far From Home.