If you ask any gay man in their thirties which scene in a movie made them realise or suspect that they were gay, a majority of them will always mention Ryan Phillippe and that iconic poolside scene for 90s cult classic Cruel Intentions.
For me personally, it was a little gay awakening that while I chose to ignore it for a few years more, it was there nonetheless and it was all thanks to Ryan Phillippe's bubble butt!
Check out the scene below.
There's no denying Ryan's butt is something of true beauty in that film and it has been topic of conversation ever since. As it turns out even he's aware of the legacy his butt has made.
Last week Entertainment Weekly gathered filmmakers and cast to discuss the film and the impact it has made on popular culture all these years later. It's also no surprise that Phillippe's iconic nude scene also became to a topic of discussion.
"I felt okay with showing my butt," He admitted. "Everybody has a butt, it's really not that graphic."
The actor then revealed that he's received numerous messages on social media from men who, after watching the scene, came to their own realisations about their sexuality.
"So many guys on Twitter are like, "That's the moment I knew I was gay," and there have been guys like, "I behaved like Sebastian to get laid!" [Laughs] Which I never did," he added.
Well good on ya Ryan, turning people gay since 1999! We're pretty sure you've been doing it ever since too, so to celebrate we've collected a few thirst worthy shots of appreciation because we really are thankful!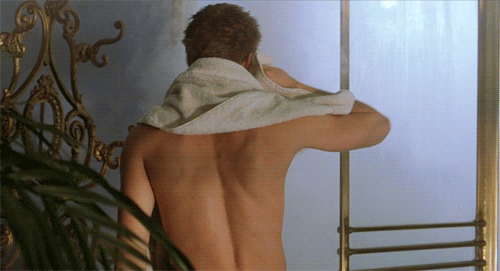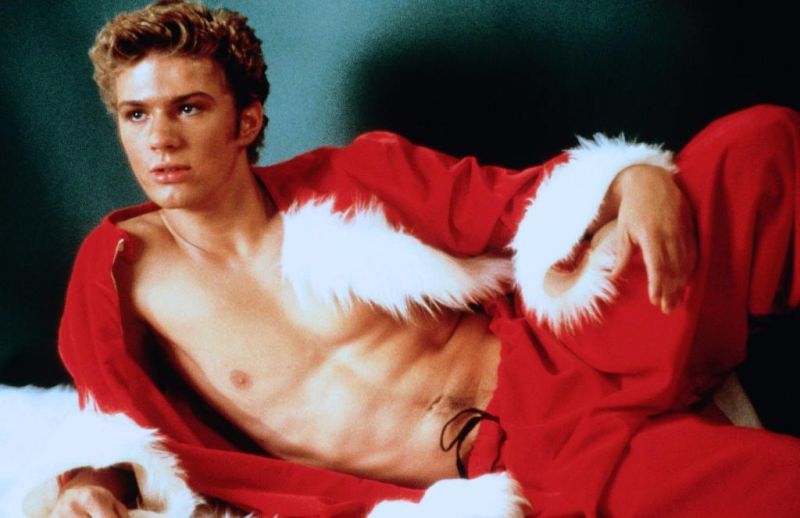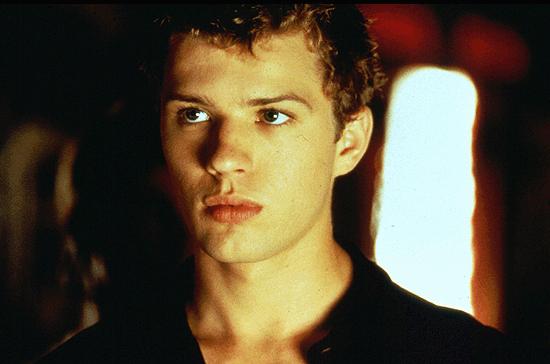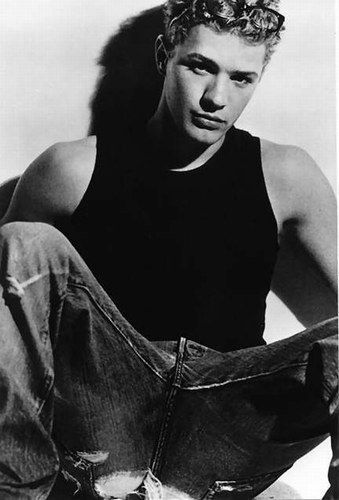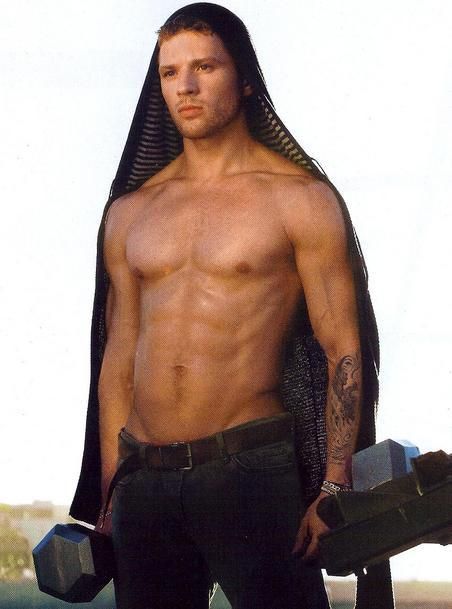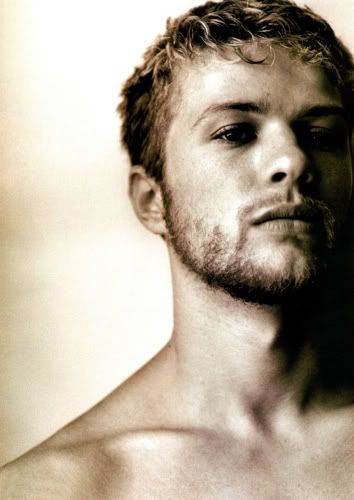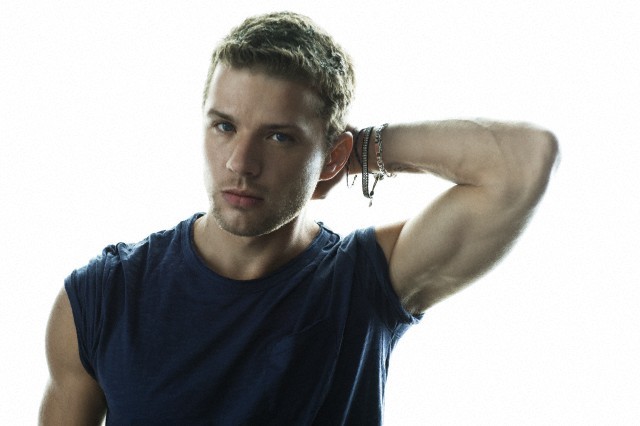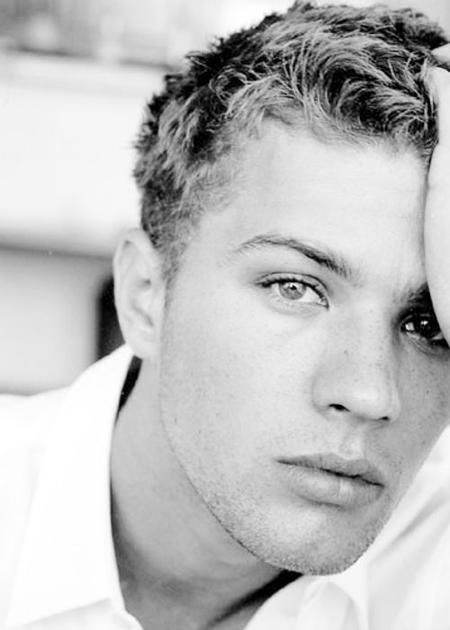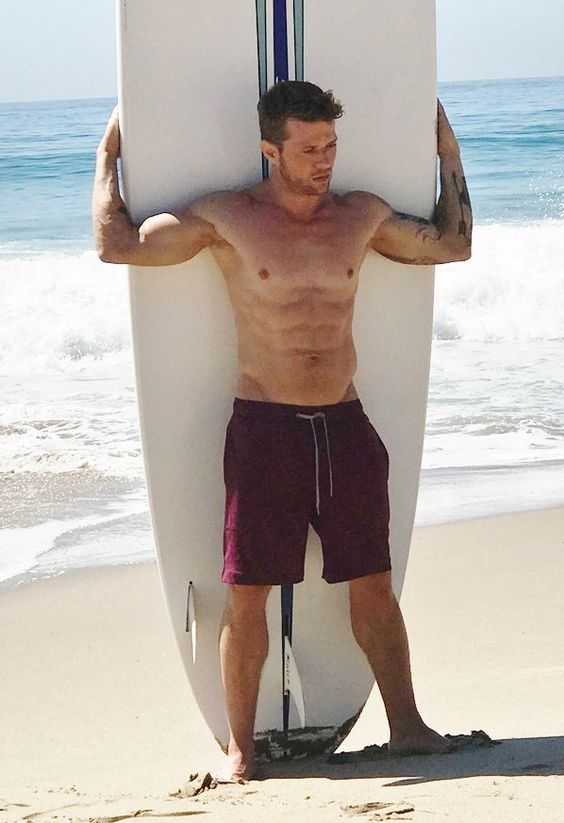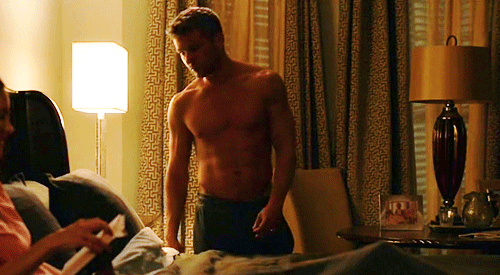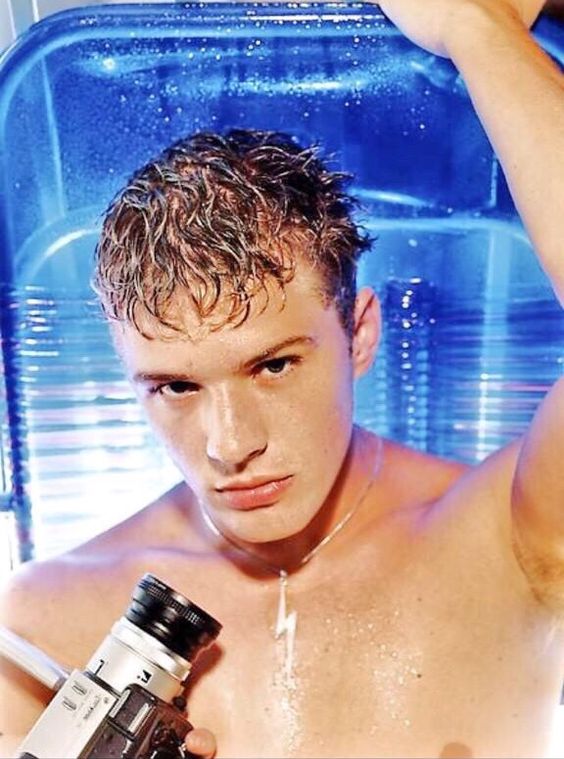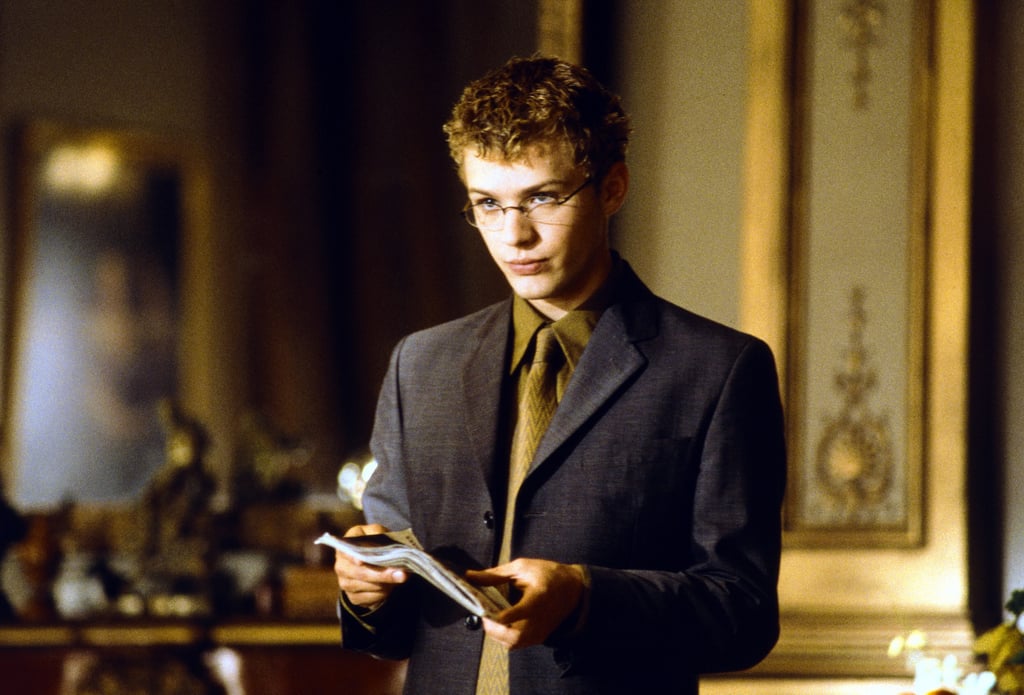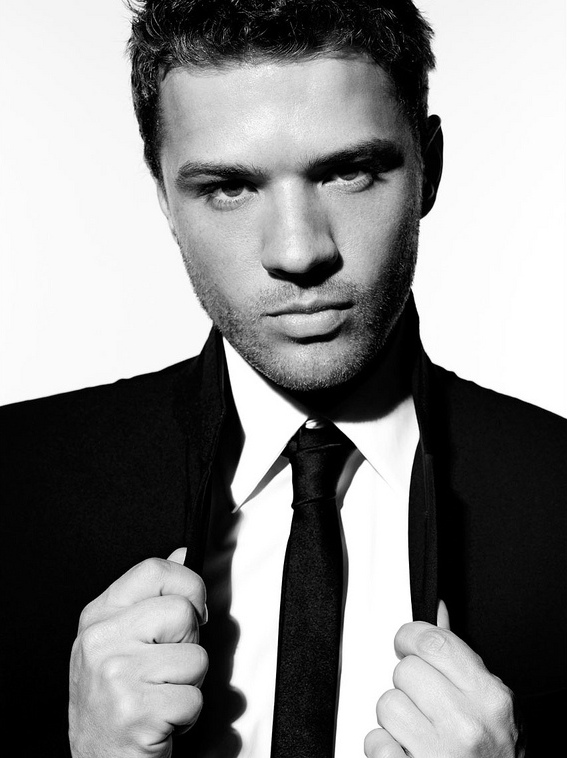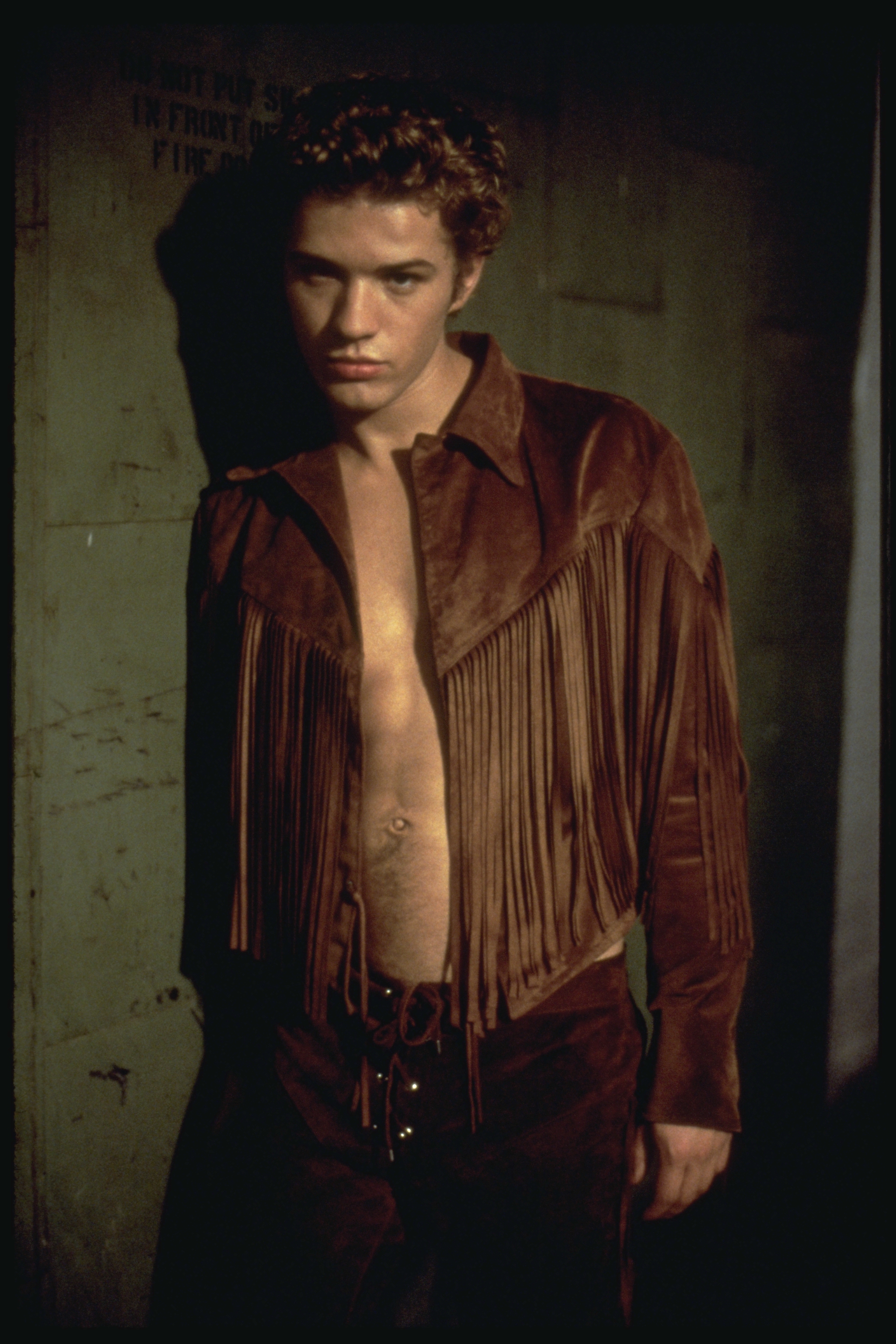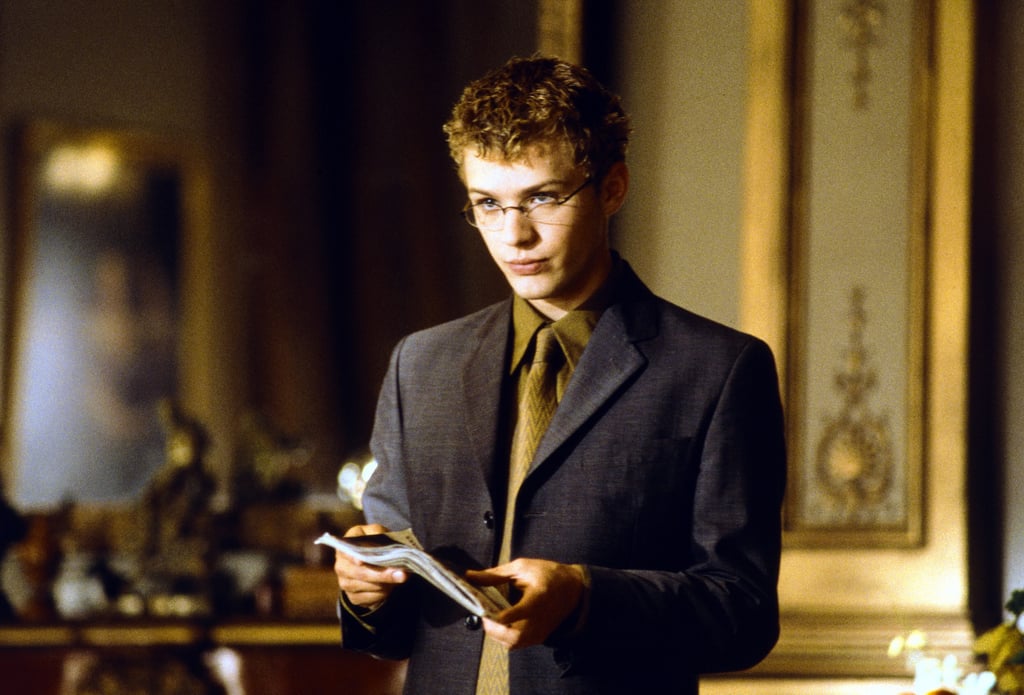 And one last time for good luck!