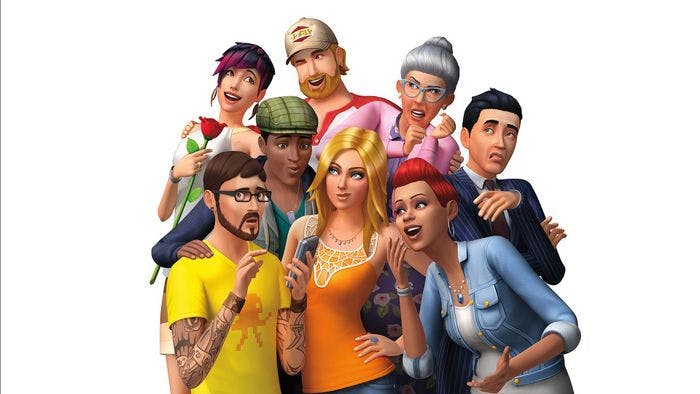 Too poor to go out this weekend? Well, we have the solution for you! Right now The Sims 4 has had a massive price cut and is available to download for free thanks to Electronic Arts through its Origin platform. And no, this isn't a trial version. You will be able to play The Sims 4 forever just as long you download it before May 28.
While the standard edition doesn't include the expansion packs (if you so choose you can buy them later), it does include free updates to the game such as the recent new career options added last month.
So stop what you're doing and grab a copy of the game now by clicking HERE!
Let's be honest, sometimes real life sucks, so this is probably the next best thing.
And on that note...