Get ready to plug back into The Matrix, because if rumours are true, The Matrix 4 is on its way and the film has found its leading man. While there is no concrete confirmation, reports are that Lana Wachowski is set to direct a script written by Zac Penn and will star Michael B. Jordan.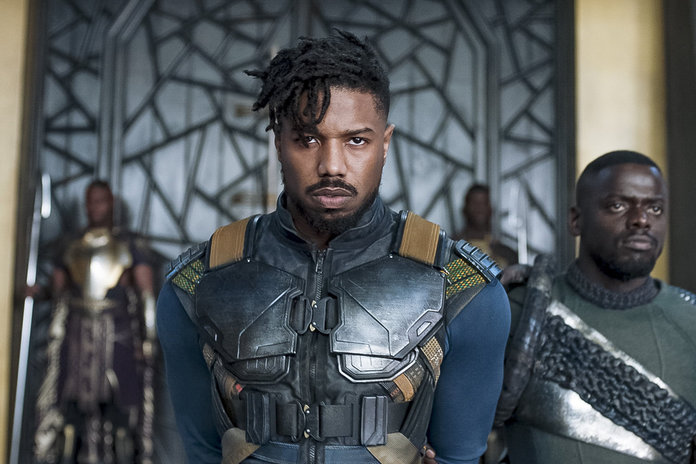 There has long been talk that Warner Bros. was developing a new Matrix film and now after all these years of speculation it looks like things are finally in action.
Apparently, the film has the working titled "Project Ice Cream" and is ready to start shooting in Chicago in the very near future. While this isn't the first time that the Black Panther star has been associated with The Matrix franchise, his name was initially thrown around back in 2017 however it allegedly the Wachowskis weren't involved.
However, things have possibly changed in the last two years with news that Lana will be returning to direct the film. Which if you ask me is a good sign, considering it was the Wachowski that wrote and directed the original trilogy.
In regards to the films original lead, Keanu Reeves, he has previously said he would only ever return to the franchise if the Wachowskis were involved. Taking into account that there's now rumours of Lana returning, it would be great to see Reeves back as Neo. However, we still don't know whether this will be a direct sequel or a complete reboot of the franchise. With no official word from Warner Bros. as of yet, it's all just speculation for now.
If indeed Michael B Jordan is set to star, we just hope the writers find an excuse to not be in a suit the whole time.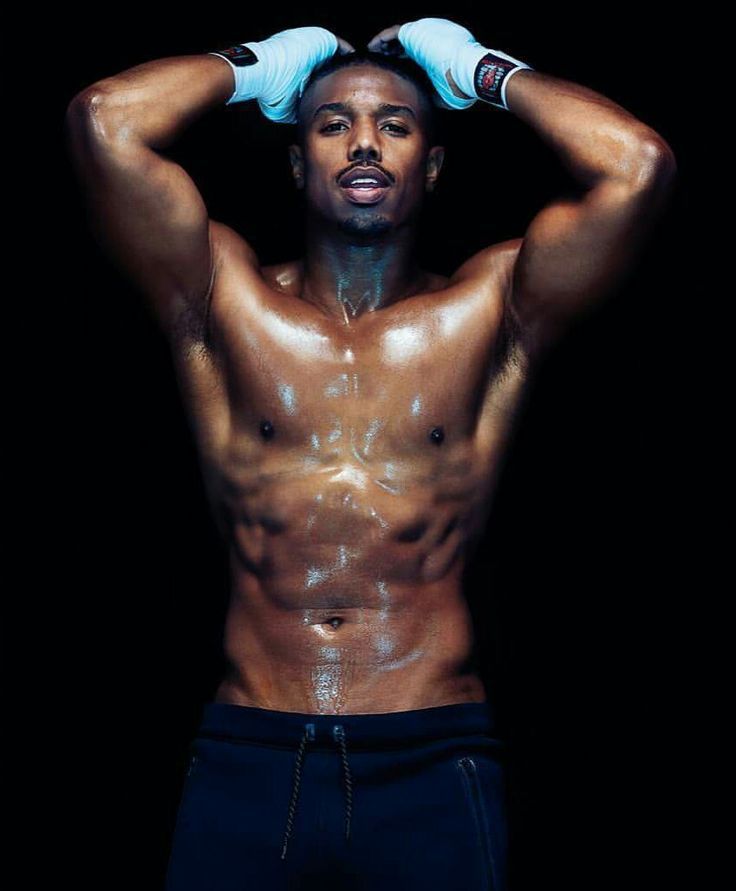 It would be a waste if he were, don't you think?
Are you keen to see The Matrix story continue?