All good things come to an end...
Stranger Things has become one of Netflix's biggest hits, and here at GoHakka, it's one of our favourite TV series at the moment. The sad reality is, sooner or later the series has to come to an end, and rumour has it, it's probably coming sooner rather than later.
Previously both the show's cast and crew have hinted that they know the series doesn't have many seasons left, with some saying it could run as many as five seasons, but a recent report by WeGotThisCovered.com is claiming that its fourth season might very well be the last.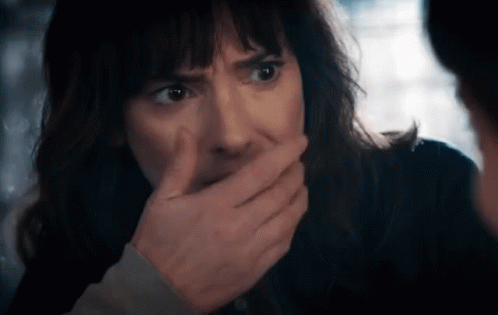 "Evidently, the original idea was to end the show after five seasons, but that seems to have been scrapped as so the whole 'kids vs evil' hook can stay 'kids vs evil' and not 'young adults vs evil' if you know what I mean." states the publication.
"Of course, this is just a rumor at this point in time, but we will make sure to keep up to date on what's going on behind the scenes of the hit Netflix series and pass along word as we hear it."
While this might not come as a surprise considering previously, the show's creators said they have an end in mind for the hit series, it now seems this is the first report claiming that season 4 will wrap up the entire series.
Last year David Harbour, who portrays Sherriff Hopper, shared that Stranger Things will have an overall arc that comes to a fulfilling and natural conclusion.
"I feel very proud of that because we're not going to get sort of lost in our story and leave these strands. We're going to tie things up," Harbour told CNET, "Like Star Wars, Empire Strikes Back, and Return of the Jedi have an arc to them; I think Stranger Things, be it Season Four or Season Five, has an arc to it that I understand."
While Netflix is yet confirm the news, we probably won't find out until closer to Season Four's premiere.
We will hate to say farewell to our favourite residents of Hawkins, but we also think it would be better to finish on a high rather than risk dragging the series on like a Peter Jackson adaptation.
What do you think?
Season Three of Stranger Things is streaming now on Netflix.