Move over Oprah and Ellen, because the one true Queen is about to take over daytime television. That's right the Emmy Award-winning RuPaul is now adding Daytime Television Host to his extensive CV. RuPaul's self-titled show is set to premiere on Wednesday, June 10.
For a limited three-week run, RuPaul will be bringing his "distinctive voice, exceptional interview skills, passion for helping others and inclusive brand of humour to broadcast television," and we can't wait!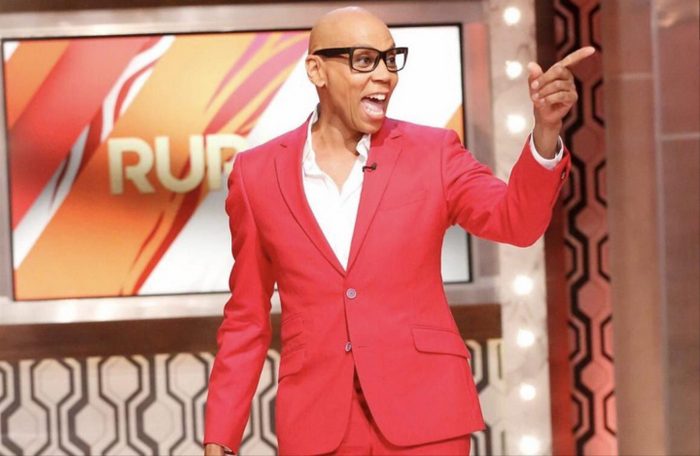 The show will feature interviews, celebrity discussions, with an underlying theme of self-empowerment throughout the series through beauty, makeup, and style.
We get our first taste with a just-released clip of the talk show showing RuPaul strutting down the walkway.
"Everybody say 'love!' That's what this show is all about: spreading love," the 58-year-old encourages the cheering audience before following up with his now iconic mantra, "It starts with loving yourself, because if you can't love yourself, how in the hell are you gonna love somebody else. Can I get an 'amen' up in here? It starts with you, and it starts right here, right now."
"Now more than ever before we need a global voice that will help everyday people navigate this unique time in history," says Ru in a statement. "Not only do I want to be a part of that conversation, I want to help facilitate it."
And it seems highly likely RuPaul will back those words. Executive producers of the show including Jill Van Lokeren who has worked with The Oprah Winfrey Show, and of course Ru's regular Drag Race collaborators Fenton Bailey, Randy Barbato, and Tom Campbell. Word along the grapevine Michelle Visage is also "expected to play a major role."
More RuPaul on TV? We're definitely not complaining!