Category is Disney Daddy!
We here at GoHakka.com love Disney, and so does Finnish artist Jirka Väätäinen. Anyone familiar with the artist would definitely have seen some of his work where he has tackled some of your most beloved Disney characters with disturbingly real and thirst worthy portraits.
Here's a bit of a refresh.
John Smith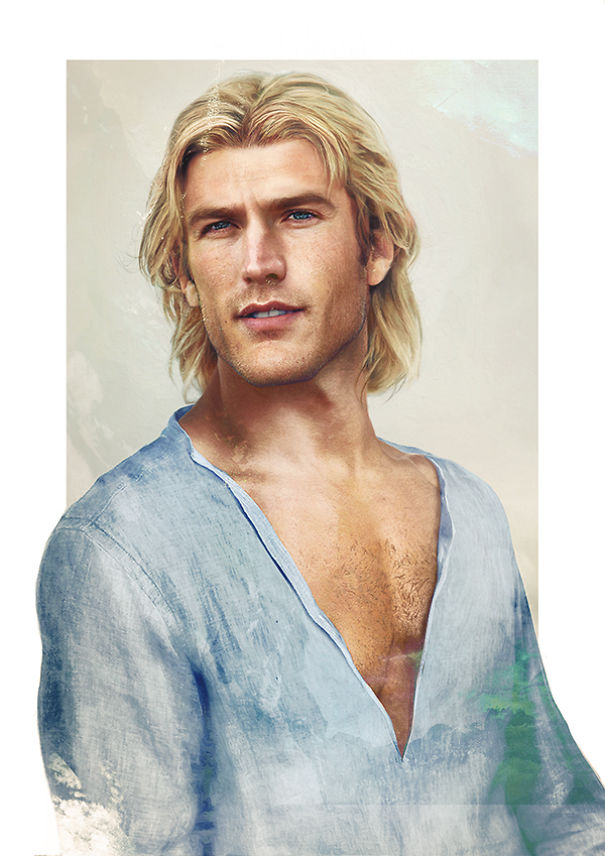 Prince Naveen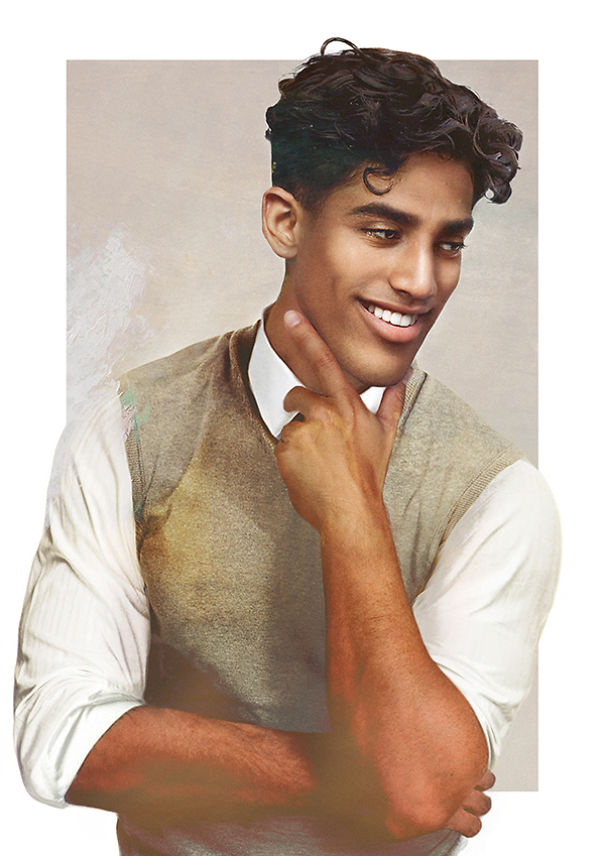 Prince Eric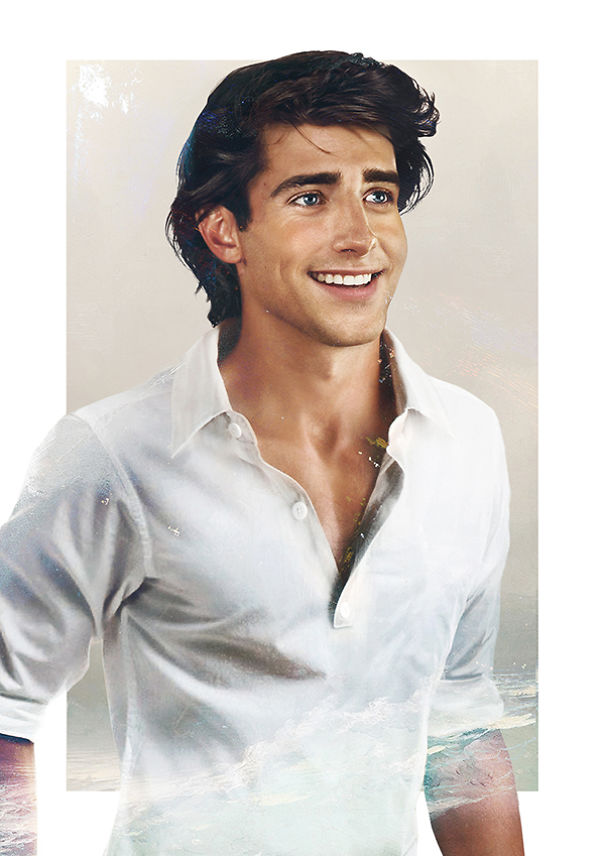 Prince Phillip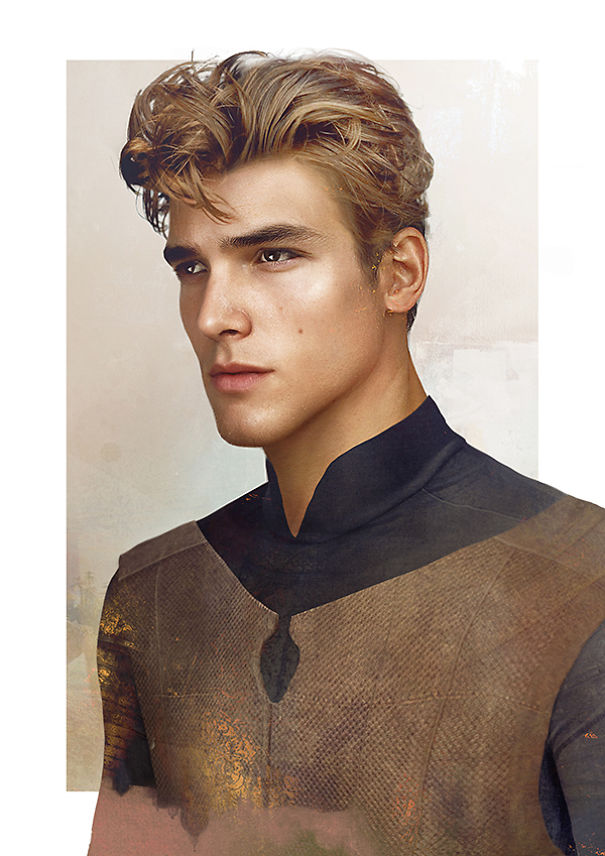 Tarzan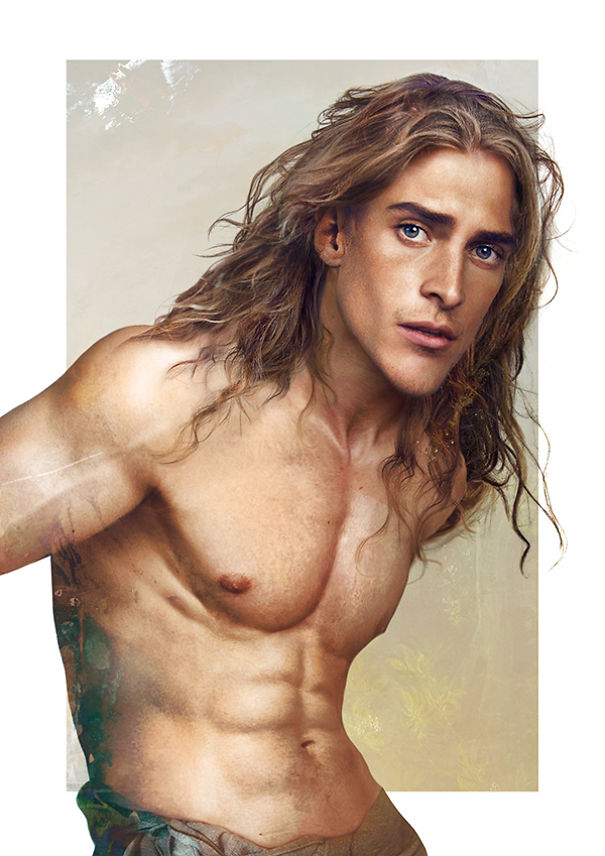 I've personally always had a crush of Disney's Tarzan and Väätäinen's version has only made it stronger.
Anyways, he's recently moved his attention to the characters we sometimes forget, the fathers. That's right, he's worked his magic in bringing some of Disney's finest dads to life, and the results are all kinds of thirst worthy.
Check 'em out below and let the daddy fantasies begin.
John (Tarzan's Dad)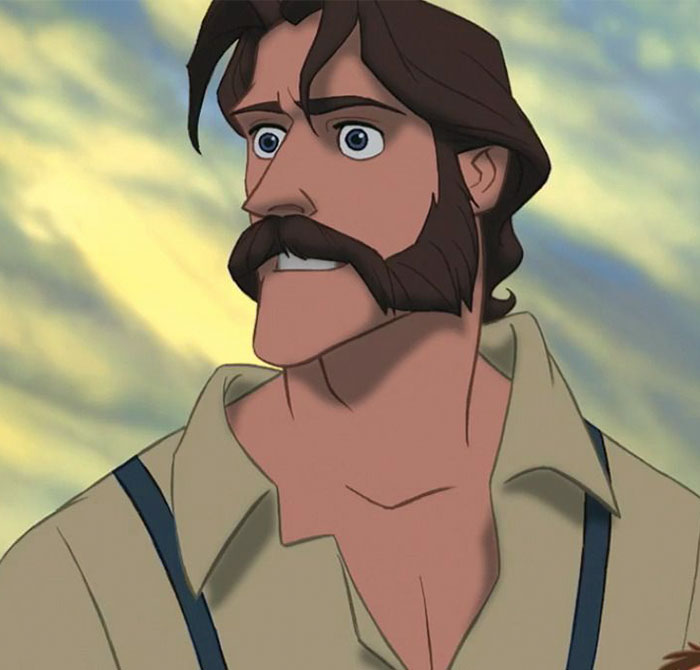 Triton (Ariel's Dad)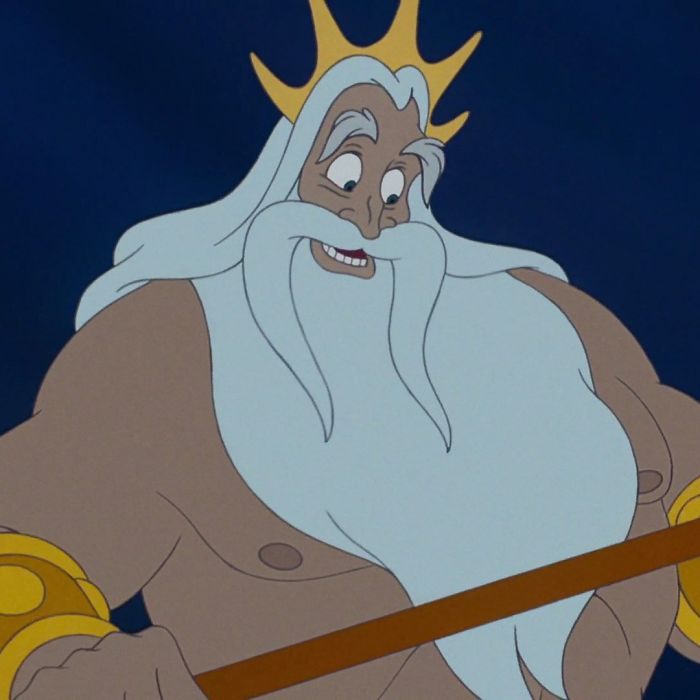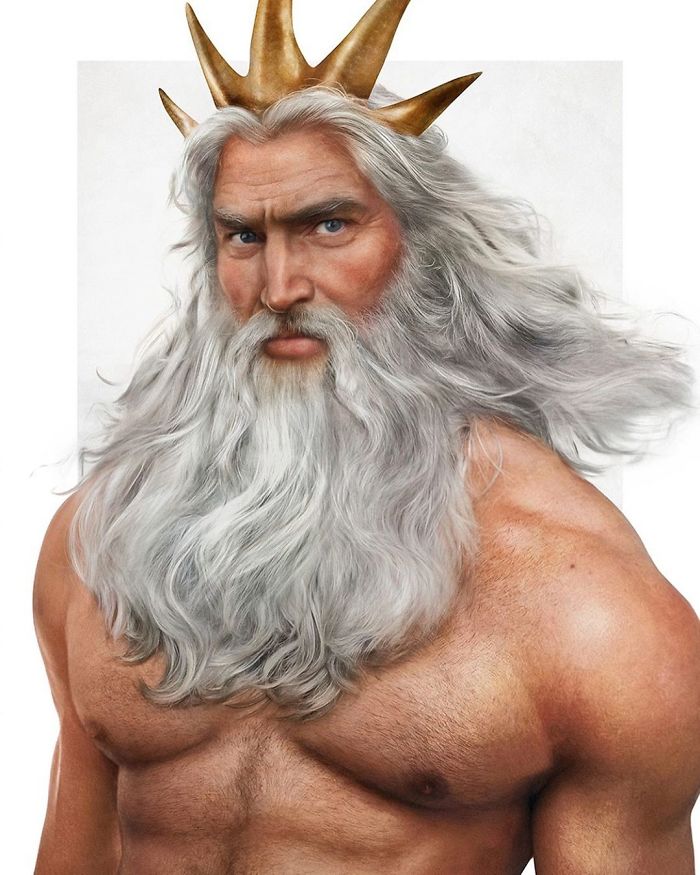 Chief Powhatan (Pocahontas' dad)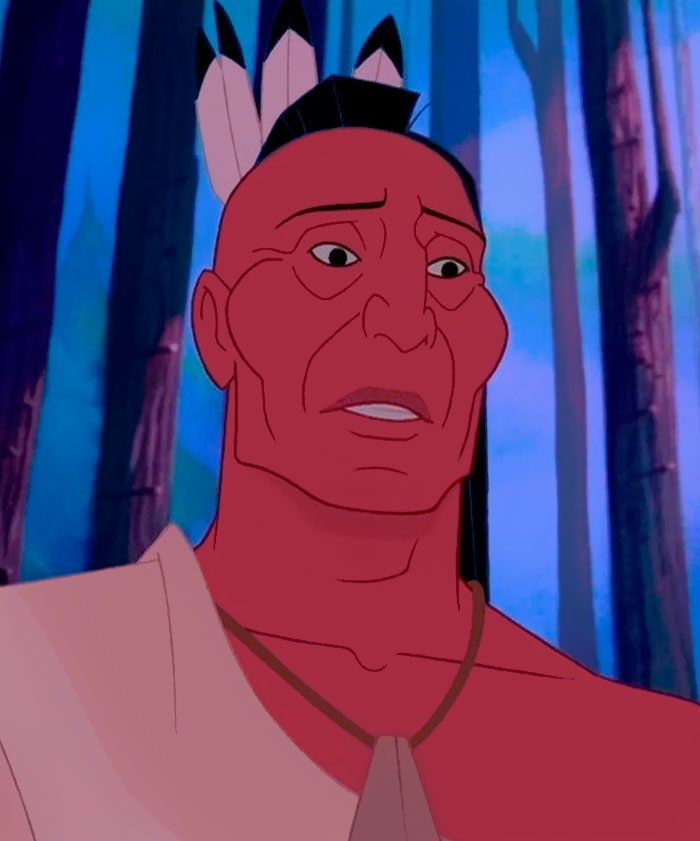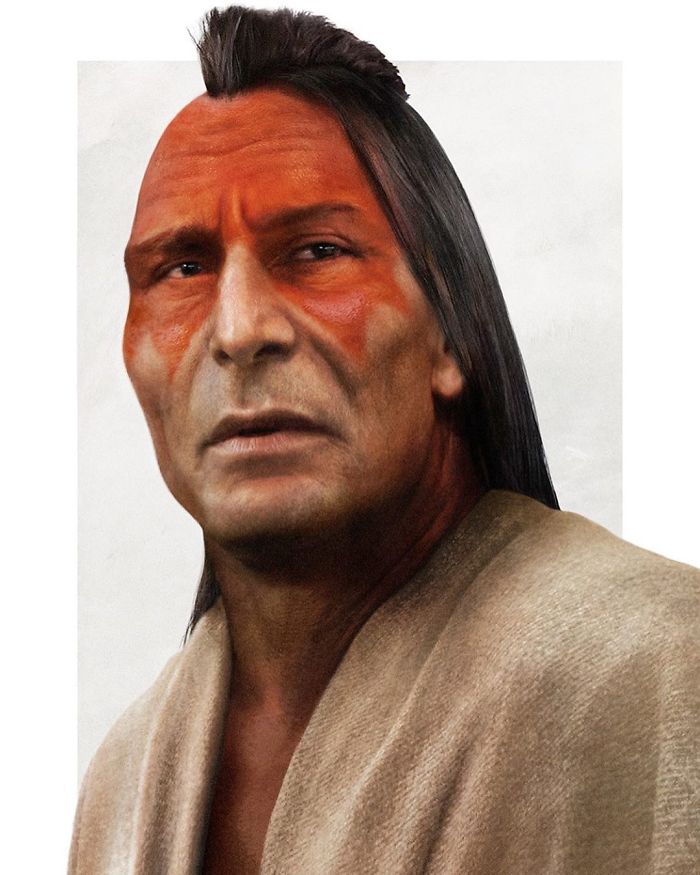 Zeus (Hercule's Dad)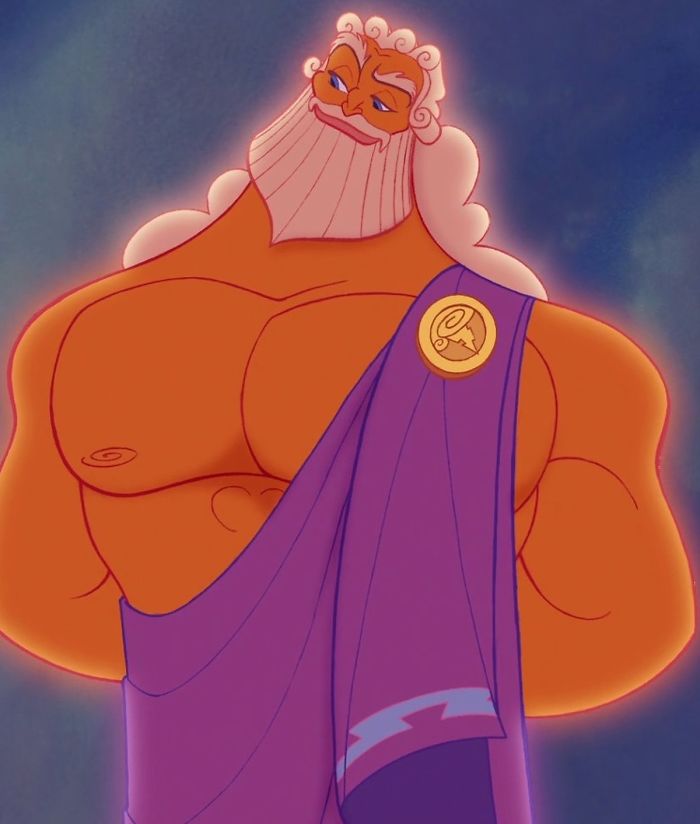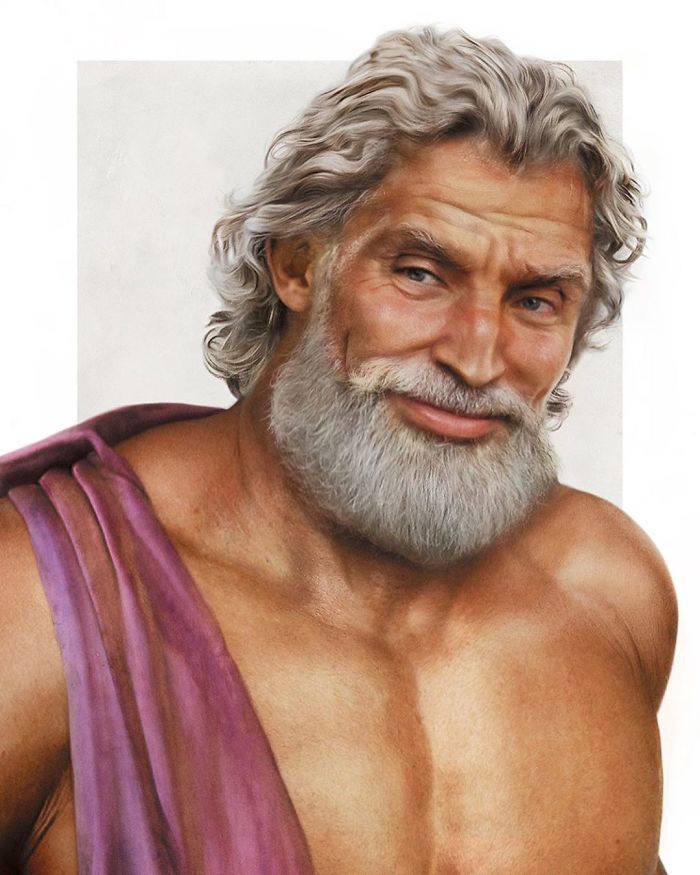 And lastly, Cassim (Aladdin's dad)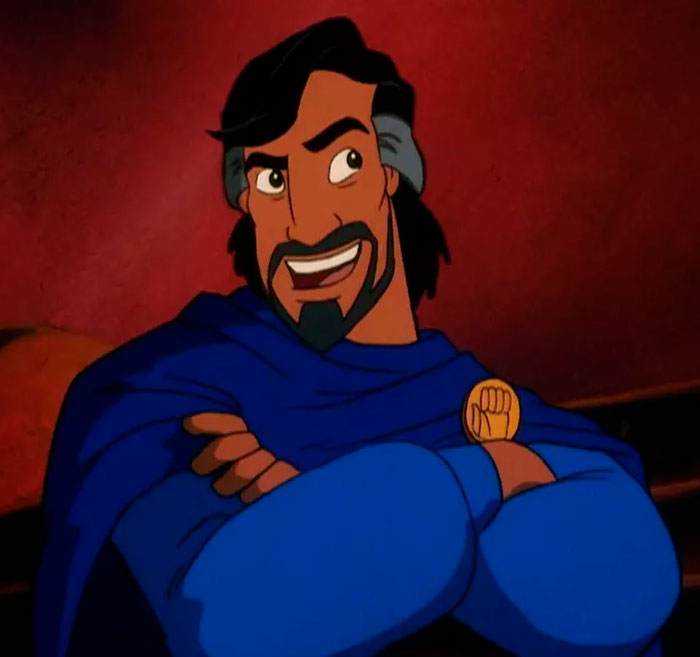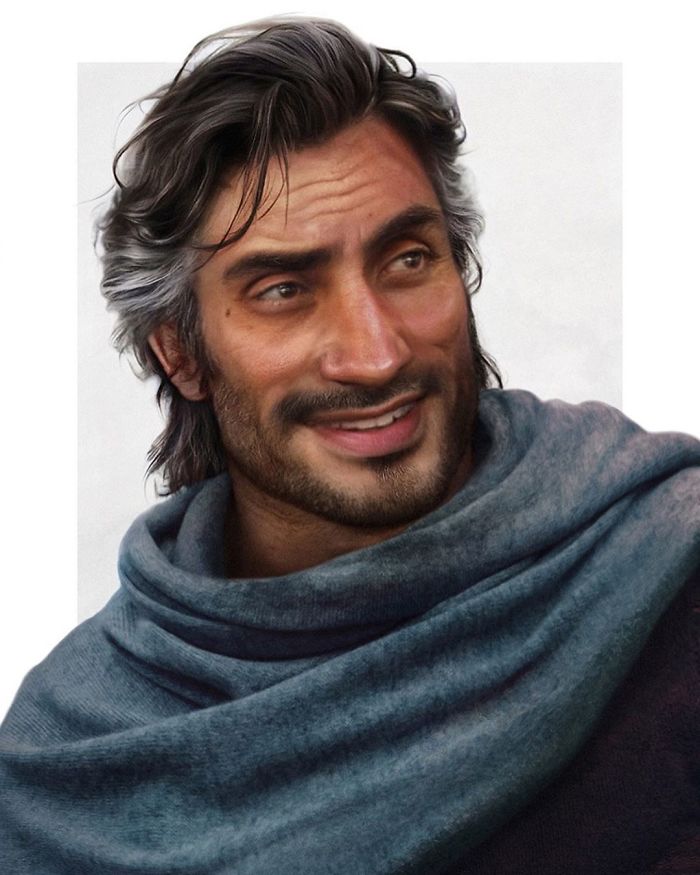 I'm sure I'm not the only one who was surprised to find out Aladdin had a dad.
Jirka Väätäinen has been making his realistic Disney portraits for eight years now, so it's no surprise that his Instagram has a massive following. Be sure to click HERE, you definitely won't be disappointed.
Speaking of Disney, don't forget Fluffy's Annual Disney Party on August 13. The costumes always blow our minds away!
So who is your favourite Disney Daddy?