While I am a fan of the Jurassic Park franchise, there's only so many times you can go back to the park and back. Considering the commercial success that came with both Jurassic World and Fallen Kingdom, it's no surprise Jurassic Wold 3 is on its way with the purpose to wrap the current trilogy up, and what better way to do so than reunite the original trio that kicked everything off back in 1993.
That's right, there's talk that Alan Grant, Ellie Sattler, and Dr. Ian Malcolm will finally be reunited onscreen for the first time since the original Jurassic Park, and it seems very likely if we're to take Bryce Dallas Howard's recent little hint seriously.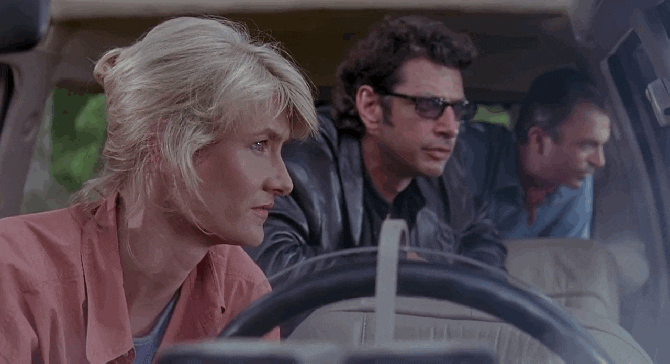 During promoting the Elton John biopic Rocketman, the actress was specifically asked during an interview whether she was excited about possibly sharing some scenes with the cast that brought the original trio to life in Jurassic Park. Attempting a pretty terrible poker face, she replied, "Yes, very much so. I don't know what's been confirmed or whatever, but I'll blink if it's happening... maybe..."
While this isn't definite confirmation, with the current trilogy coming to an end, it only makes sense to have Sam Neil, Laura Dern, and Jeff Goldblum return to their roles for one final time. However, is everyone forgetting Tim and Lex?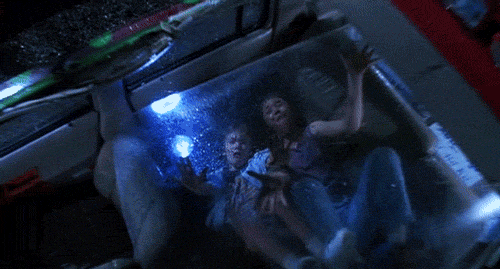 I say give the fans what they want, bring 'em all back!
Would you like to see the original cast return for Jurassic World 3?