After months of speculation, it's official! Big Brother is returning to grace Australian screens once more. Today the Internet was set ablaze with the news and if that wasn't exciting enough it looks like an official casting call is set to be announced any day. If you ask me, it's been a long time coming.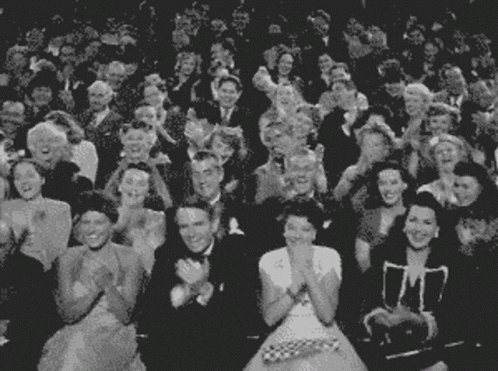 Production company Endemol Shine Australia will be helming the series finding its new home on Channel Seven. The last time Big Brother grace Australian screens was 2014 when it was broadcast on Channel Nine. Now with a new channel, crew for the series is being reportedly sought out as you read these words with rumours that a formal casting process will be announced in the very near future.
It's yet to be confirmed whether the series will take place on the Gold Coast or will be filmed at an entirely new location. The old Big Brother house recently fell victim to an arson attack and would require a complete rebuild. So perhaps starting fresh in a new house wouldn't be that much of a bad idea.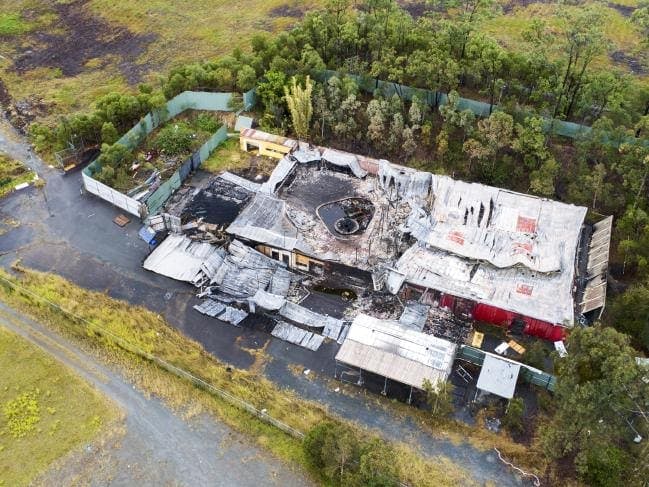 If it's your dream to be watched by millions of people while you chill out and scheme against your fellow housemates, this is could be the opportunity for you. We're sure when Channel Seven puts out their casting call, there will be an endless number of potential housemates hoping for their 15 minutes of fame.
I can't wait for all the controversy and drama. Just remember peeps, this is 2019. It's all about consent. Ask first before you turkey slap!
Will you be trying out for Big Brother 2020?
GoHakka Events:
6th of October: GLAM | Stranger 80's Things Party
19th of October: The Alexander Ball | Category Of Ages
27th of October: Halloween Ball 2019 (Fluffy)
Check out more exciting events happening throughout Brisbane by clicking HERE!