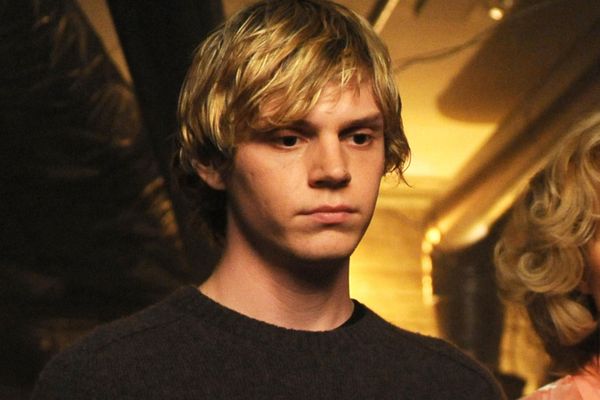 Fans of American Horror Story, it's time to take a moment of silence. Evan Peters who has appeared in every season of the series since the beginning will not be featured in the upcoming ninth season.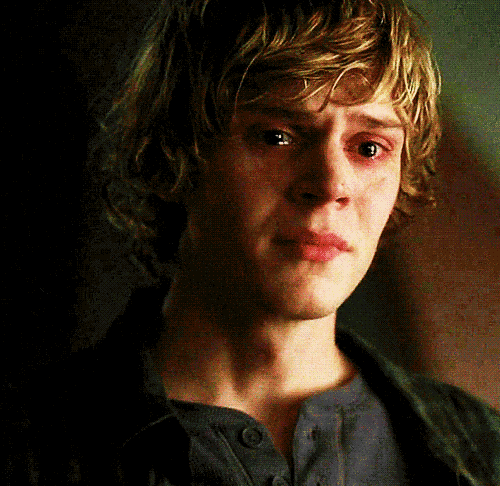 The 32-year-old confirmed the news himself that he would be sitting the season out. Previously Peters had opened up about some of the negative effects starring in the series had taken on his own mental health, most recently addressing those comments in an interview with British GQ last month.
"I think it was a full-on burnout. I'm going to take a break, regroup, decompress, get back in touch with what I feel like I want to do. Not that I didn't want to do any of those roles – they're exactly what I wanted to do. It was just zero to 100 instantaneously. I want to play music."
The news of Peters' departure comes just weeks after his separation from his fiance and AHS co-star, Emma Roberts who is set to star in the upcoming season alongside Olympian Gus Kenworthy.
Much to our disappointment, Peters could definitely do with a break. He's played some of the most iconic characters of the anthology series and also some of the most disturbing villains to grace our television screens. One just has to remember Cult which saw him play cult leader, Kai Anderson as well as four of the worlds most infamous cult leaders. Those roles would be enough to take a toll on anyone.
However, the show must go, and there is a possible light at the end of the tunnel. There is still a very high possibility that Evan Peters will return for season 10. In the meantime we can at least catch him in the upcoming X-Men flick, Dark Phoenix.