While it seems like Disney is remaking all their animated classics into live-action adaptation, one I'm most looking forward to is that of Mulan. I just remember watching and thinking, "This would be so cool with actual actors on screen."
Of course, I was beyond excited to hear that Mulan was getting Disney's live-action treatment and that the cast would actually accurately represent the source material featuring incredible cast with the likes of Yifei Liu, Donnie Yen, Gong Li, and Jet Li.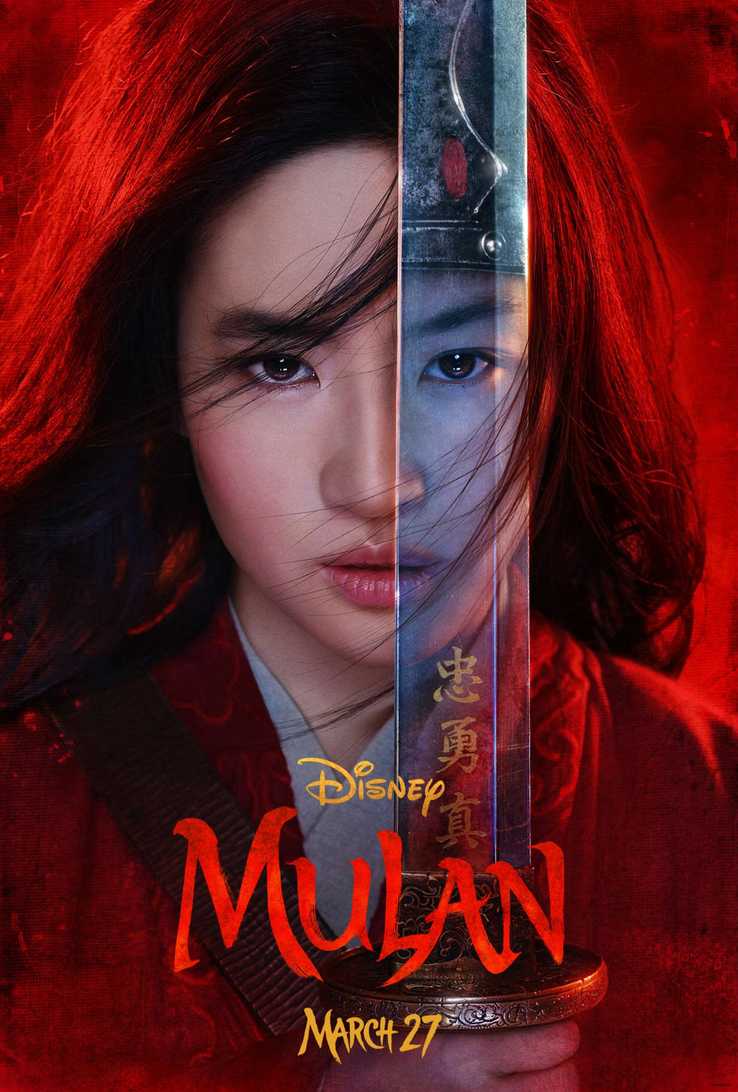 While most of the Disney remakes have been virtually live-action replicas of the originals, Mulan will be significantly different. The film is being marketed as a martial arts action film and will not feature the character singing the songs from the 1998 film. We've now got our first proper look at the film that is set to hit cinemas in 2020, and as I hoped, it looks all kinds of epic!
Viewers can also expect changes to the characters that will appear on the screen, with it being reported that Mulan's love interest Li Shang will be replaced by fellow army recruit Chen Honghui. There is also talk that Mulan's dragon sidekick Mushu originally voiced by Eddie Murphy might be replaced with a phoenix.
While there are quite a few changes with this adaptation, it will be interesting to see how it all comes together with post-production. If this first look is anything to go off. I'll be there opening night!
What did you think of the trailer?
Mulan slices into cinemas March 27, 2020.
Don't forget Fluffy will be bringing the Disney vibes with their annual Disney Party on August 13.
Full details click HERE!