When Warner Bros. was attempting to create their own DC cinematic universe, there were two flicks the studio relied on to kick things off. They were Batman V Superman: Dawn of Justice and Suicide Squad. The latter introduced fans to a host of villains and anti-heroes. While Jared Leto's take on the Joker got its fair share of praise and criticism, there's no denying Margot Robbie's Harley Quinn was the standout.
Now Robbie is not only back at Harley, but she's returning to with a whole host of new characters taking centre stage in the upcoming Birds of Prey (And the Fantabulous Emancipation of One Harley Quinn). Talk about a tongue twister of a title.
Directed by Cathy Yan from a script written by Christina Hodson, while Birds of Prey isn't a direct Suicide Squad sequel, it will continue Harley Quinn's storyline and will introduce several new characters to what is being called the DC Expanded Universe.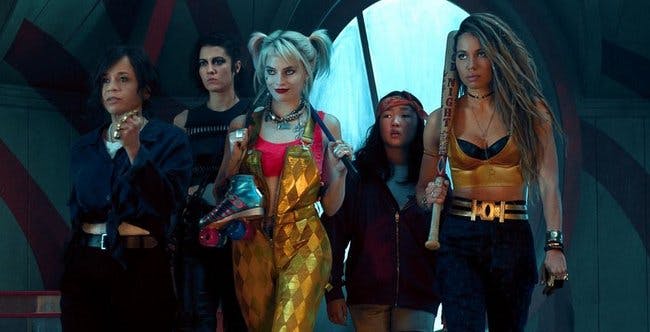 In the upcoming flick Harley Quinn will be joined by Black Canary (Jurnee Smollett-Bell) and Huntress (Mary Elizabeth Winstead) as well as Gotham City police detective Renee Montoya (Rosie Perez) to help protect the young Cassandra Cain (Ella Jay Basco) from the villainous Black Mask (Ewan McGregor) and Victor Zsasz (Chris Messina).
Considering the cast involved and let's be honest everything Margot Robbie does is pure gold; many are eagerly looking forward to the flick. With Birds of Prey set for a February 2020 release date, the promotional campaign is now officially kicking off with the film's first trailer.
Check it out below.
I don't know about you, but i'm totally keen for this!
GoHakka Events:
6th of October: GLAM | Stranger 80's Things Party
19th of October: The Alexander Ball | Category Of Ages
27th of October: Halloween Ball 2019 (Fluffy)
Check out more exciting events happening throughout Brisbane by clicking HERE!