It's been 15 years since their last studio album, but it looks like Destiny's Child is making a comeback.
In extremely exciting news, The Sun is reporting that Beyoncé has secretly been working on getting the iconic girl group back together and it looks like Kelly Rowland and Michelle Williams are both on board with the reunion.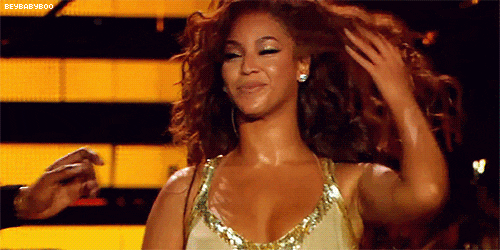 Coinciding with the 20th anniversary of Williams joining Destiny's Child and becoming the international chart-topping trio, the plan is for the reunion to not only include new music but will also see the three embark on a tour across the US, Europe, and the UK in 2020!
According to a music insider, Beyoncé saw the success that came with the Spice Girls tour and wants to replicate but only make it far bigger and better.
"Beyonce has been desperate to get the girls back together with her in the studio, and she can't think of a better time than 2020 when they will be marking two decades as one of the world's biggest all-female groups." the insider said.
It's still only early days in the process, but the three are discussing what they could do while looking at recording new music to release alongside some of their greatest hits.
"Then they want to do a tour which will be short enough for them to fit it into their schedules, but big enough to make sure all their fans can make a date to see them."
Last year, fans at Coachella were given a taste of what the reunion could look like when Beyonce brought Kelly and Michelle out on stage during her headline performance.
If that performance is anything to go by, it's going to be in for one hell of a reunion tour!
While we're beyond excited for a Destiny's Child Reunion, we're praying like there's no tomorrow that Queen B will bring the girls down under! Now that would be all kinds of awesome!