Start praying to the powers that be, because this needs to happen!
We're no strangers to Spice Girls rumours, but lately, they've been coming true, and if this latest one has truth to it, the girls will be heading to the land down under!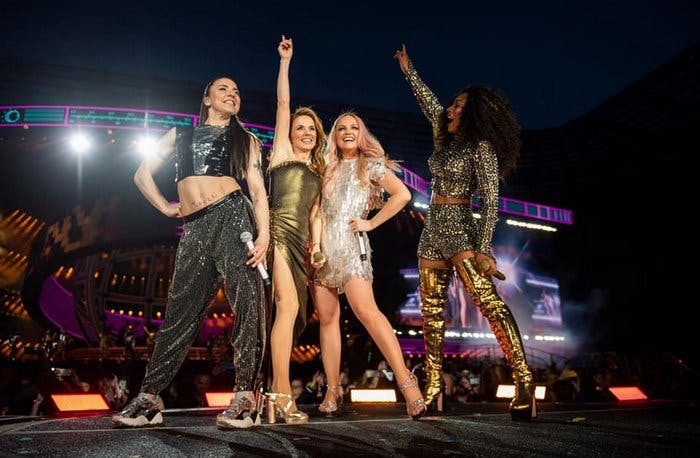 Currently, the girls are in the midst of their sold-out reunion tour in the UK, and now reporter Peter Ford has tongues wagging, saying, "There are a couple of key Australian media people who are being flown to England to interview the Spice Girls."
"They have not been told on what premise they're going to interview the Spice Girls," he added, "They've said, you'll be told later what this is about."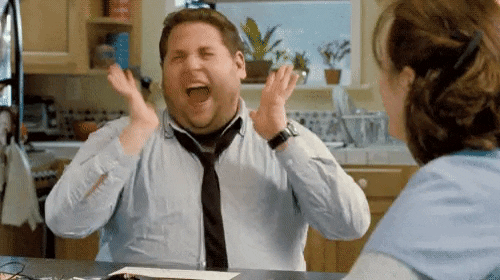 So let's just take a moment and think about this. The girls haven't recorded any new music to promote, and it doesn't look like that supposed animated series has begun production yet either. So why else would they want to talk to Australian media? Most are speculating that the girls are finally going to confirm dates for an Australian tour!
The last time the girls were meant to perform in Australia was back in 2008 for a Sydney show, but much to the disappointment of many, it was cancelled. So if these rumours turn out to be accurate, this is massive news! .
I don't know if I can handle this kind of suspense on a Thursday!
We'll keep you posted as the story unfolds.